How Franchisors Can Choose the Best Franchise Candidates
Published on May 02, 2019
Share
Tweet
Share
A requirement for a successful franchise system is how well franchisors identify, qualify and select the best franchise candidates. Choosing the best franchisee prospects will help promote the brand; add enthusiasm to the franchise network, attract more franchisees and increase franchise revenues.
Unfortunately, the responsibility for matching the franchise prospect to the franchise opportunity often falls upon the candidate. It can be easy for franchisors to equate enthusiasm with competency. A franchisor has a responsibility to take the steps necessary to grant franchises to those with the highest probability for success.
Much is written about the various ways to attract franchise prospects, but not enough about how to qualify, evaluate and select the right candidates.
Here are some suggestions for choosing  franchisee candidates that are qualified and competent to operate the franchise successfully:
Identify qualifications and attributes for new franchisees and adhere to these standards. Be wary of a candidate with lofty expectations and compromise only in those cases where there is a slight risk of failure.
Conduct credit and background checks on all prospective franchisees before completing the selection process. Pursue any red flags and use testing to qualify franchise prospects better.
Request a business or marketing plan from franchise candidates, which will help to gauge their level of business knowledge and provides the franchisor staff a plan. The project can be reviewed and add insight into the ability and expectations of the candidate.
Utilize diverse members of franchisor staff to interview and offer feedback on candidates, which will provide objective feedback from various individuals who represent the franchisor.
Provide field staff an opportunity to interview franchise candidates. These people deal with franchisees regularly and will know the right questions to ask.
Don't compromise standards and qualifications to sell a franchise. Have "criteria for success" or a franchisee profile based upon the traits of existing successful franchisees.
Utilize your successful franchisees to provide feedback on franchise candidates. Existing franchisees have a stake in the success of new franchisees.
By following these suggestions, franchisors can lower the risk of granting a franchise to the wrong candidate but rather increase the success rate for new franchisees.
Thinking about buying a franchise?
Not sure how much can you afford?

Fill out our Franchise Affordability Calculator

Learn More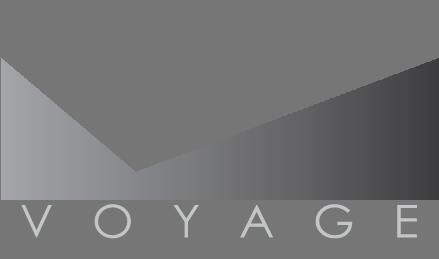 Voyage Franchising
Learn More