Positive Traits That Successful Franchise Systems Share
Published on April 24, 2019
Share
Tweet
Share
Prospective franchisees considering a specific franchise opportunity need to thoroughly evaluate each franchise opportunity. The information provided by Franchise Grade is based upon critical performance data from each Franchise Disclosure Document ("FDD") and serves as the basis for grading each franchise. However, there is additional information not found in an FDD; this information represents positive traits that successful franchise systems share.  Prospective franchisees can gather this information from various sources including existing franchisees, business brokers, and the franchisor.
Positive Traits Successful Franchise Systems Share:
Comprehensive initial and ongoing franchisee training programs
There is structured and open communication between the franchisor and its franchisees. Whether through a franchisee association or other means the successful franchises rarely receive surprising negative news.
The franchisor is innovative and stays current with technological innovation.
Effective Social Media presence. The successful systems can maximize the benefits of Social Media.
Positive franchise brand image. A search of the Internet would result in little or no negative franchise news.
The franchise website and corresponding franchise marketing and sales materials are well constructed and highly professional.
When it comes to products and operational systems, the franchisor is creative and innovative. The top-performing franchisors innovate and frequently include franchisee representatives in the process.
The resale market for existing franchises is healthy with strong multiples.
When evaluating a franchise opportunity, there are specific performance indicators to consider. However, the evaluation should include other factors not found in the FDD or other documents. These factors are the positive traits that successful franchisors foster and share. Before the final step to franchising, it's essential that the franchise candidate determines if the franchise shares the same traits as the successful franchises.
Thinking about buying a franchise?
Not sure how much can you afford?

Fill out our Franchise Affordability Calculator

Learn More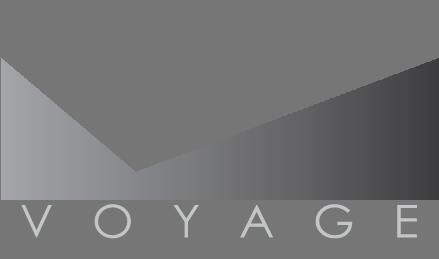 Voyage Franchising
Learn More