Franchise Discovery Day has evolved into an integral component of the franchising process. It is a day when franchisors and franchise candidates have an opportunity to meet face to face after exchanging mutual information about the franchise opportunity. It is not unusual for the Discovery Day presentations to have a sales flavor since most Franchise Discovery Day presentations are designed to finalize the franchise transaction.  A franchisor should use Discovery Day as a way to qualify the franchise candidate. However, some franchisors slant the agenda to promoting the franchise opportunity.  Franchise candidates should keep this in mind as they go through the Franchise Discovery Day process.
By the time a qualified franchise candidate is invited to attend the franchisor's Discovery Day, they should have acquired a good knowledge of the franchise program and had their most important questions answered. The advice to franchise candidates is to attend Franchise Discover Day near the end of the process after the candidate has had the opportunity to evaluate the franchise opportunity.
Tips for Discovery Day Visit
What is the franchisor expansion or growth strategy for the next 2-5 years?
Are there plans to introduce new products or services
What is the business background of franchise ownership?
What is the policy of the franchisor regarding acquiring additional franchises?
Is there a Franchise Advisory Committee?
If applicable: why doesn't the franchisor make an Item 19 disclosure?
If there is litigation disclosed in the FDD ask the appropriate franchisor representative for background information and status update on any open cases.
Any problems regarding franchisor communication?
If a problem is unresolved who should the franchise communicate to?
Rate the franchisor corporate culture
Are there any webinars for franchisee training or marketing programs?
Evaluate the use of technology by the franchisor in supporting the franchise program. Good-Fair-Poor?
Franchise candidates need to take a pro-active approach when attending the Franchise Discovery Day, and not allow themselves to be sold.
Thinking about buying a franchise?
Not sure how much can you afford?

Fill out our Franchise Affordability Calculator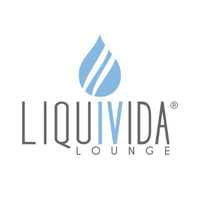 Learn More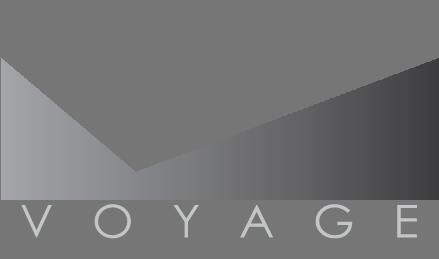 Voyage Franchising
Learn More