One of the most iconic business books, In Search of Excellence, was published in 1982 by Tom Peters and Robert H. Waterman. It remains known for its insight into the success of what was at that time the top performing companies in America. A critical tenet of the book remains as essential today as it was then. Namely, that companies should "stick to their knitting" or do what they do best and do not stray. We can apply the same reasoning to franchise candidates, namely, stick to your knitting.
Because franchising rests upon the principle that a franchise is a proven system that has an operating system that can be taught and followed, franchising appeals to a broad universe of candidates. However, in most cases, the franchise owner is responsible for the day to day operations of the franchise. In some cases, a franchise can be operated by a manager although some franchises are so operationally efficient and systematized that the franchise does not need to be experienced in that franchise category such as fast-food franchises like MacDonald's. Nevertheless, the majority of franchises are the owner-operator model whereby the franchise is the day-to-day manager of the business.
There is an adage in franchising that states: The lower the franchise investment, the more dependent the success of the franchise depends upon the franchise. As a result of its essential that the franchise owner-operator has the experience and competency to operate the franchise successfully. Even though a significant feature of franchising is to provide a proven operational model, its critical that there be as close a match as possible between the requirements of the franchise and the skills and experience of the franchise, in other words, franchise candidates, with few exceptions, should stick to their knitting when it comes to choosing a franchise opportunity.
It can be straightforward for a franchise candidate to believe that a specific franchise can provide a structure whereby the franchise can be successful despite the lack of particular experience or skills related to a franchise. However, in most cases a franchise candidate should try to match their skills to the needs of the franchise.
Thinking about buying a franchise?
Not sure how much can you afford?

Fill out our Franchise Affordability Calculator

Learn More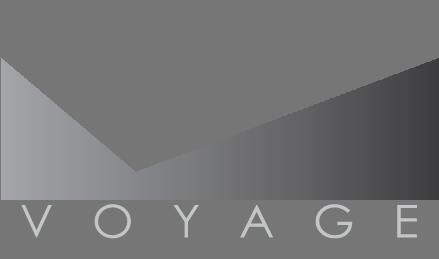 Voyage Franchising
Learn More