For those considering buying a franchise, it is crucial to seek a franchise that can meet their financial, business and personal expectations. There are countless ways to search franchise opportunities whether on the Internet or utilizing a site like Franchise Grade. Without having a fundamental understanding of franchising the choice of a franchise could be the wrong one.
When considering buying a franchise, individuals should be aware of the positive and negative aspects of investing in a franchise. Although investing in the right franchise can result in far less risk than starting up a brand- new business, there are certain factors to consider. If the positive factors outweigh the negative ones than one can proceed with confidence. However, this requires that the franchise is a quality business opportunity.
The positive and negative aspects of a franchise:
Positive factors
Buying into a proven business model.
Can demonstrate the profitability of the franchise, provided there is a Financial Performance Representation in the Franchise Disclosure Document.
An established brand-name
Franchise training and support, which an independent startup business would provide
 By following the franchise system, one can avoid making the same mistakes by starting an independent business might make.
Negative factors
Operating under a contract that requires adherence to standards and practices with little flexibility, which can limit the creative spirit of those entrepreneurs considering buying a franchise.
With few exceptions, franchises pay a percentage of royalty and ad fund fees payments. This means variable expenses will rise with increased revenues. That will increase as revenues go up.
The franchise company can be sold to a competitive franchise or a private equity firm that may reduce support and services.
The franchisor may not provide the services and support promised when  meeting with franchisor representatives.
The franchisor can make changes to the franchise program, despite objections or feedback from it's franchisees.
In spite of the positive and negative factors associated with a franchise, those considering a franchise opportunity who perform proper in-depth due diligence will find the advantages of a franchise outweigh any disadvantages.
Thinking about buying a franchise?
Not sure how much can you afford?

Fill out our Franchise Affordability Calculator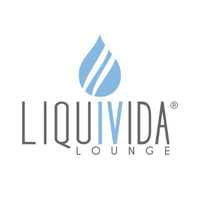 Learn More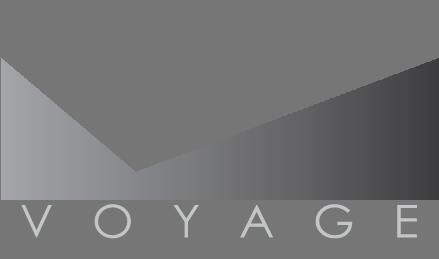 Voyage Franchising
Learn More