How Franchise Candidates Can Land That Sought After Franchise
Published on March 27, 2019
Share
Tweet
Share
After investing time and effort to find the best franchise opportunity you desire, it is essential to inspire confidence in the franchisor, especially if it is a successful and highly sought after franchise opportunity. The best way to land that sought after franchise is to impress the franchise staff with your qualifications.
If a franchise program is a top performer, the odds are there is lots of interest on the part of franchise candidates. In some cases, there can be several candidates vying for the same territory. If the result of the franchise evaluation is favorable and it is a popular franchise opportunity the best approach is to impress the franchisor staff with credentials.
Present how your personal, business and leadership skills are well suited to the franchise. Quite often a franchise candidate spends more time investigating the franchise than identifying how they the candidate qualifies.
Be prepared to present a realistic and viable business plan. Do not expect the franchisor to bless the plan, since it could be a liability. However, rest assured any franchisor will be impressed with a realistic business plan.
Have a strong knowledge base about the franchise competitors.
Unless the objective is a multi-unit franchise opportunity, avoid getting into a discussion about more locations if you are investing in a unit franchise. Most franchisors are wary about a franchise candidate talking expansion when the candidate has not opened the first franchise.
Display enthusiasm for the franchise but be realistic by avoiding unbridled optimism.
Acknowledge that building a successful franchise requires hard work and long hours. Franchisors prefer candidates that understand building and growing a franchise requires commitment and hard work.
The most sought after and popular franchise opportunities can attract a number of potential franchisees. The best way to be selected as a franchisee is to convince the franchisor staff that your qualifications exceed those of other franchise candidates. Following the suggestions listed above can help in the selection process.
Thinking about buying a franchise?
Not sure how much can you afford?

Fill out our Franchise Affordability Calculator

Learn More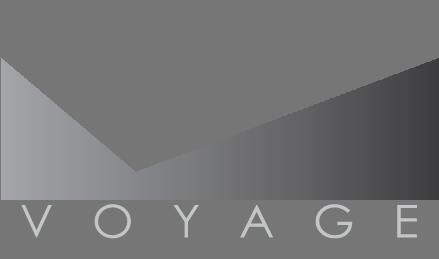 Voyage Franchising
Learn More