Before Investing In A Franchise Identify The Total Franchise Investment
Published on November 19, 2018
Share
Tweet
Share
Identify the total franchise investment before deciding to invest in a franchise opportunity.
This means including the money your investing in the franchise plus any opportunity costs, like your earnings from a current job. Your projected return on investment gives an estimate of what you could expect to earn from your franchise investment. You need to include all your costs, otherwise your true investment will be understated.
The following items represent all the costs and money that you'll invest in a franchise. Some franchises require more time and effort than others so you need to know your total franchise investment. If you're unable to fully commit to the franchise you'll face the risk of losing your franchise and your investment. If your return on investment ("ROI") doesn't include your total investment, your true return will be understated. Countless franchisees have been disappointed with their financial results after failing to add up their total investment in the franchise.
Calculating Your Total Franchise Investment:
Begin with an objective projection of how much time and effort you're required to devote to the franchise. In my years of franchise experience, many franchisees underestimate the amount of work it takes to operate a successful franchise.
How much time and attention can you devote to the franchise? Based on your personal situation and the requirements of the franchise operation, can you meet the requirements the franchise requires?
The franchise category and investment will determine the human resources needed to successfully operate the franchise. Operating a restaurant or convenience store franchise, that's open seven days a week and twelve hours a day can require a major commitment both mentally and physically. These are the reasons many of these concepts lend themselves to a family operation.
Does the franchise require an owner/operator or can a manager operate the franchise? In most cases being an owner/operator requires more time and a greater commitment. Typically, the lower the franchise investment the more important the role of the franchisee in operating and building a successful franchise.
Include the opportunity cost of capital, whereby putting your capital in another enterprise or investment fund can offer a safer return.
Are there personal factors that can interfere with your requirements to operate the franchise? Speak with as many franchisees as possible to find out what they believe is the required personal commitment.
Finally, and most importantly, project your ROI utilizing the various factors we've identified. There are some franchisees who earn $50,000 per year which represents a poor return on the total franchise investment. It equates to earning  minimum wage based on the number of hours they work.
Thinking about buying a franchise?
Not sure how much can you afford?

Fill out our Franchise Affordability Calculator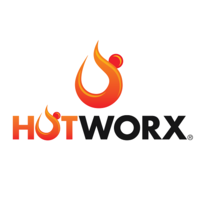 Learn More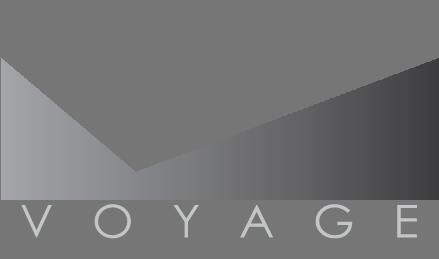 Voyage Franchising
Learn More