The Best Development Strategy for Emerging Franchisors
Published on March 24, 2017
Share
Tweet
Share
One of the striking facts about franchising is that 45% of all franchise systems have less than 25 locations and over the last 6 years these systems account for only 3.6% of all franchised outlets opened. These statistics mean that you face a tough challenge. In order to overcome the challenge, you must develop your franchise strategically and it's not just about having a competitive advantage.
According to our recent Facts and Figures: Does the State of the Franchisor HQ Make a Difference in Success? there is little evidence to conclude that regional differences between franchisor headquarter (HQ) locations have a material impact on the success of a franchise system. This is a positive result for you as this indicates that a franchise system's success is not impacted by regional HQ locations.
Here is a proposed development strategy for you:
Have the capital and/or staff in place that can lead the franchise sales program. Without franchise industry experience, it is very difficult to sell new franchises.
Plan on spending approximately $3,000 to $5,000 per month for recruiting franchise prospects. Consider a lead generation program that works. It's not the amount of leads but rather which site provides the best close ratio.
Include franchise recruitment strategies as a key component of your franchise development plan to grow your franchise program.
Build out franchises close to your HQ. This enables new franchisees to be more successful as advertising expenditures are in local markets, which builds brand equity. Brand equity leads to better consumer awareness and increased revenue for franchisees.
Support and work with your franchisees so they can succeed. It's the franchisees that ultimately sell your franchise. Based on my experience and after working with many clients, I know for certain that that the development of a new franchise program must include a cohesive plan for selling franchises. Just because you build it, doesn't mean that people will come and invest.
Thinking about buying a franchise?
Not sure how much can you afford?

Fill out our Franchise Affordability Calculator

Learn More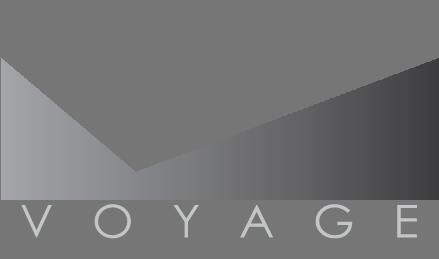 Voyage Franchising
Learn More