If you're considering investing in a franchise opportunity, consider purchasing an existing franchise. Statistics indicate that businesses change ownership every four years and this includes franchises. Buying an existing franchise can offer advantages over investing in a new franchise:
The current revenue stream of an existing franchise has value and provides benefits versus a brand- new franchise.
A new franchisee can bring enthusiasm and creativity that will translate into added sales.
The existing franchise is already equipped and in operation.
Buying an existing franchise can often save time and money compared to starting a new franchise.
The investment to acquire an existing franchise could be the same or less than the investment in a new franchise. Also, since people sell for various reasons, including personal or financial, there could be an opportunity to purchase an existing franchise at below-market price.
For those who seek a franchise in a particular geographic area, a franchise resale may be an option in cases where new franchise territories are limited.
There is a strong possibility that an existing franchisee selling his or her business will offer buyer financing.
Finding Existing Franchises for Sale:
If you have an interest in a specific area or territory, you could speak with the current franchisee and indicate your interest in buying a franchise. If you're uncomfortable asking the franchisee, use a third party.
Look for business listings in local newspapers. Individual owners and business brokers will often list a business in the business opportunity section of their local newspaper
Visit business websites such as www.bizbuysell.com, which is the largest Internet site listing business for sale. Several other sites list franchise businesses for resale.
Contact local business brokers and visit their websites. Franchise brokers who represent franchisors may also have franchise resale listings.
The seller of an existing franchise is required to pay the business broker a commission on the transaction, and a transfer fee to the franchisor. However, some buyers may indirectly pay the transfer fee, which can be buried in the purchase price.
Performing Due Diligence
Once you've identified a franchise business for sale, established a purchase price and met the franchisors qualifications, the next step in the process is to conduct your due diligence.
In addition to the typical due diligence involved in the purchase of any business, purchasing an existing franchise presents other considerations. Unlike a new franchise, a current operation has obligations and commitments including leases, vendor accounts, and franchise obligations. Be sure to utilize your attorney and accountant in the due diligence process.
Thinking about buying a franchise?
Not sure how much can you afford?

Fill out our Franchise Affordability Calculator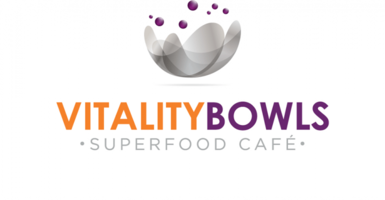 Learn More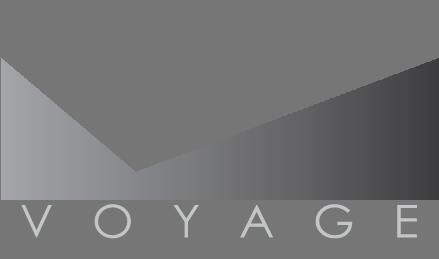 Voyage Franchising
Learn More