White Paper – Introduction to The Executive Transition
Published on April 08, 2021
Share
Tweet
Share
These days, changing careers is inevitable for most people. The average person changes their career five to seven times during their life, with many deciding to venture out on their own and open their own business or franchise. From the outside looking in, the roles of an executive and an entrepreneur look similar. After all, both positions need strong leadership and management skills, and their decisions affect the success of the business they work for or own.
Unfortunately, that's where the similarities end, and although there are a lot of people who successfully go from working as an executive to owning their own business, many struggle with the transition and find it more difficult than they imagined.
Download this free white paper to:
Get a better understanding of how you can leverage your executive experience to become a successful franchise owner.
Recognize the potential challenges you may face in opening a franchise.
Help decide if you're ready to buy a franchise.
Thinking about buying a franchise?
Not sure how much can you afford?

Fill out our Franchise Affordability Calculator

Learn More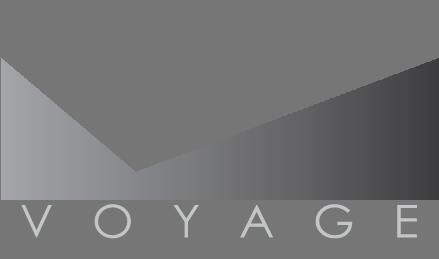 Voyage Franchising
Learn More