Running a business out of your own home is a dream shared by millions of Americans. It's convenient, saves time and money, allows for cheaper child-care options, and enables you to operate your business with much lower overhead because you don't need to lease office or retail space.
There are currently 38 million home-based businesses in the United States,
including 52% of small businesses, many of which are franchises. Industries such as home improvement and landscaping, cleaning and janitorial, marketing services, construction, education and tutoring, senior/home care, management and financial consulting, have been thriving as home-based businesses.
But, before buying a home-based franchise, it's important to perform your due diligence to get a better sense of the investment you'll be making.
Download this free white paper to:
Learn more about the benefits of running a home-based business.
Gain insight into the financial considerations of buying a home-based franchise.
Understand and anticipate some of the challenges that come along with running a franchise from your home.
Thinking about buying a franchise?
Not sure how much can you afford?

Fill out our Franchise Affordability Calculator

Learn More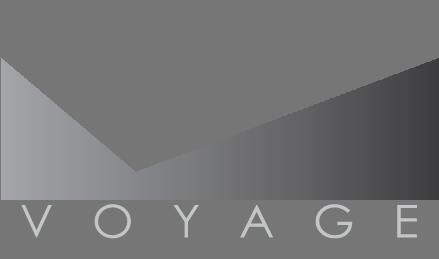 Voyage Franchising
Learn More