One of the most appealing advantages of buying a franchise, instead of starting a business from the ground up, is that a franchise helps you hit the ground running; it gives you an established business model to launch from and systemic support that's vital to your success. At least, it's supposed to.
In theory, though, anyone can create a franchise system and sell it to investors, even someone with no know-how or experience operating a business. The danger to prospective franchisees, and the franchise industry as a whole, is that most of these so-called franchisors are ill-equipped to market, support and administer their franchise system, imaginary or not, which adds a new level of risk for people looking to invest in a franchise.
In our recent report on Smoke & Mirrors Franchise Systems, we identify the reality that a small percentage of franchise opportunities aren't what they may seem to be, marketed as franchises with no qualifications to support investing in their company.
In the report:
How to identify a "Smoke and Mirrors" franchise
Which industries/sectors have the most of these franchises
Some of the tactics these "franchises" using to sell their systems
The potential damage this type of franchise does to the industry's reputation
How to stop the growth of S&M franchises
Thinking about buying a franchise?
Not sure how much can you afford?

Fill out our Franchise Affordability Calculator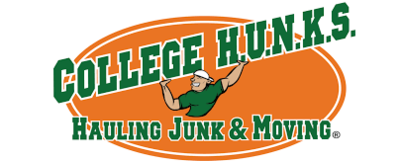 Learn More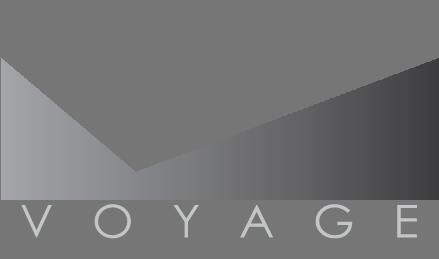 Voyage Franchising
Learn More