It used to be that people stayed in the same career path for the duration of their work lives, which in many cases meant staying with the same company. But, in recent years, people jump from one career to the next, with the average person changing their career five to seven times during their working life.
Thirty percent of the workforce will change their job or career once every twelve months, with many of them choosing the path of an entrepreneur. For many, the only problem is knowing how to make it
happen. One misconception is that it's as easy as quitting their job and opening shop elsewhere but unfortunately, it's a little more complicated than that. Finding the perfect fit for a new career takes work, research and openness. But what makes becoming an entrepreneur so appealing, and more importantly how can you plan ahead to meet the challenges of your new path?
Download this free guide to:
Review some of the benefits of going into business for yourself.
Better understand the challenges of being an entrepreneur.
Get advice on how to take your first steps toward franchise ownership.
Thinking about buying a franchise?
Not sure how much can you afford?

Fill out our Franchise Affordability Calculator

Learn More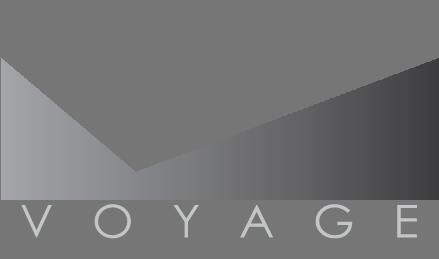 Voyage Franchising
Learn More