A Value-Led Culture
Shine is headquarted in Austin, Texas. It began in 1998 by its founder, Chris Fisher. He began cleaning windows by himself to support his family. From the beginning, he wanted to raise the bar with his customer service. Customers approved and the company began growing quickly with its core offerings of:
Window Cleaning
Pressure Washing
Gutter Cleaning
Holiday Lighting
The one-store operation soon had a team of over 20 individuals. Those individuals became leaders and as the company evolved, Chris learned about franchising. Shine focussed on helping others and creating opportunities for individuals to become leaders. Today, Shine has over 40 locations nationwide!
Shine is a value-led franchise company with a vision to create a brighter world. The mission is to be a light. The way in which Shine stays on track to it's mission is by adhering tightly to its values of:
Serving
Excellence
Positive Energy
Safety
Having Fun
By adhering to these values, each Shine location will be a light for their team members, their customers, and their communities. As more locations pop up around the country, the light gets brighter!
Shine is made up of like-minded, fun, and caring people passionate about helping people grow successful businesses while Shining their light!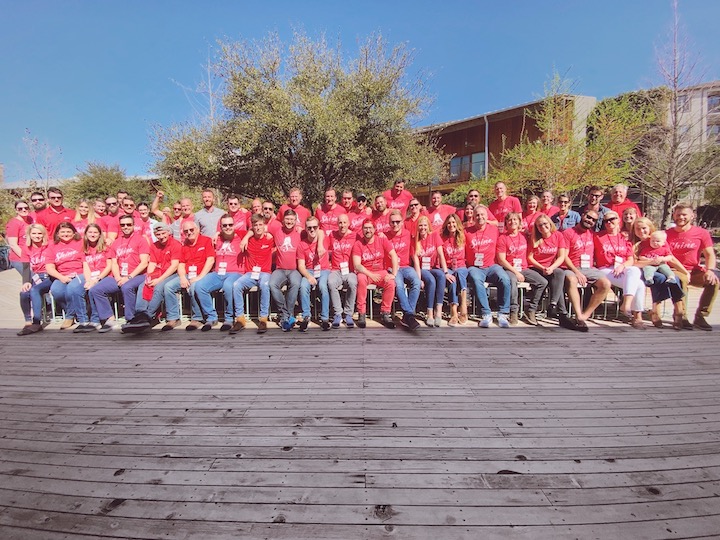 The Ideal Candidate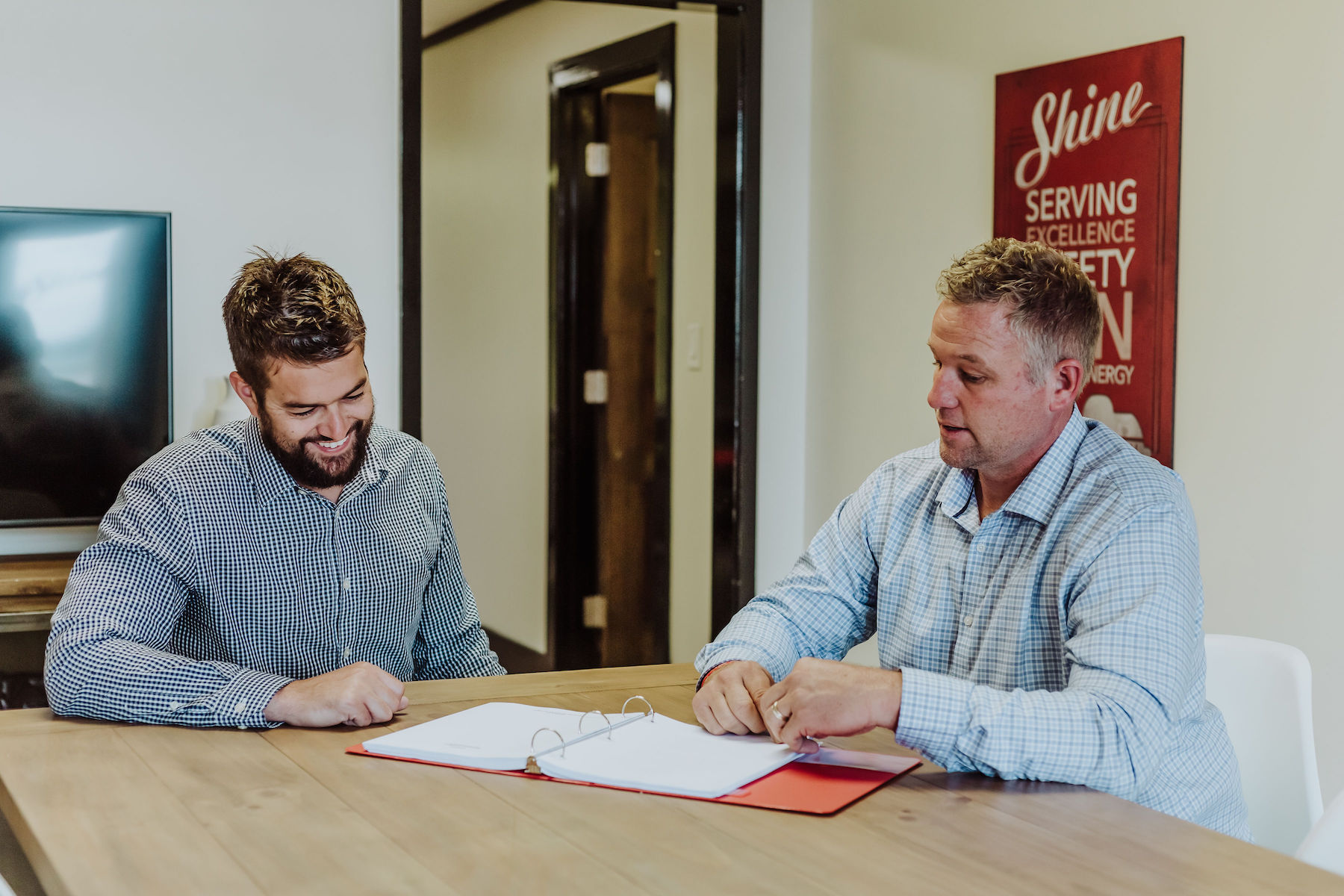 Enjoys sales
Likes people
Self-motivated driver
Ability to listen, learn, execute
Humble & hungry
Desire to lead people
Ability to hold other accountable
Values systems
Time management and organization skills
Independent but also enjoys team
Desires making a difference
A Day in the Life of a General Manager
7:00 am: Check email, messages, start morning routine
8:00 am: Morning huddle with team
9:00 am: Respond to emails, messages
10:00 am: Perform estimates/quotes, book jobs
2:00 pm: Check in with team(s)
3:00 pm: Send invoices, receive payments, make deposit
4:00 pm: Follow up on estimates/quotes
5:00 pm: Ensure vehicles ready to go for tomorrow
What Franchisees Are Saying
Every 2 years Shine hires a third-party franchise research firm to survery the franchisees in the Shine network. In 2018 Shine invested in Franchise Business Review (FBR) to do an evaluation. This firm has over 15 years of experience and evaluates 1,100 franchise networks containing over 150,000 franchiees. Shine received the Top 50 Award in the low-cost franchise class for franchisee satisfaction!