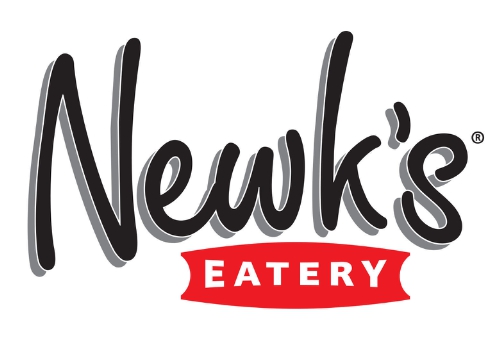 About Newk's Eatery
Newk's Eatery has a franchise fee of $40,000 with a total investment range of $932,000 to $1,331,000. Newk's Eatery offers protected territory and a 10-year agreement term. Newk's Eatery discloses Average Net Revenue Volume of $2,156,905 of 67 franchised restaurants for the 2015 fiscal year. Newk's Eatery has grown from 45 franchisee locations in 2013 to 76 in 2015.
Made The Grade™ Certified
Our Franchise Analysts have professional reviewed this franchise and determined it to be a great investment. As such, we've awarded it our

certification, indicating that Newk's Eatery scored in the top 20%! As a
Bar and Grill
franchise in the
Full Service Restaurants
sector, this franchise is at the top of its class.