Last Reviewed
January 08, 2018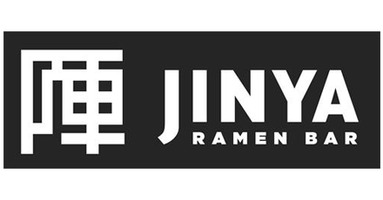 JINYA Ramen Bar is a Japanese food franchise that serves a variety of traditional and flavorful ramen dishes. JINYA has several signature stocks and authentic ingredients including bonito, kombu, dashi, with choices of pork, chicken or vegetarian broths. Restaurants are located around North America from Los Angeles, Toronto and Washington, DC.
How much does a JINYA Ramen Bar franchise cost?
JINYA Ramen Bar has a franchise fee of up to $30,000, with a total initial investment range of $629,000 to $1,158,500.
Local JINYA Ramen Bar franchise opportunities.
JINYA Ramen Bar is looking to grow in a number of cities around the country. To find out if there's a franchise opportunity in your city,
unlock more information
.
How much money does a JINYA Ramen Bar franchise make?
How much money you can make from any franchise depends on a number of personal factors such as what state you live in, labor costs, commercial lease rates and a number of other factors. We can help you figure out how much money you can make by reviewing your personal situation. Please
unlock this franchise
for more information.