Fitness Together Franchisor Profile
One of the Largest Personal Training Brands Focused on Results and Accountability
Are you passionate about helping others? Do you enjoy the health and wellness industry? Where do you begin and how do you get started turning your passion into a business?

Fitness Together®
is one of the premier one-on-one private personal training franchises. Owning a Fitness Together® franchise introduces you to a network of systems, branding, marketing support, structure, and consistency to market your studio. Whether you are a personal trainer, fitness buff or just looking to be your own boss, a Fitness Together® personal training franchise might be a fit for you!
Private, in-suite training allows clients who may not otherwise want to work out in front of others, to get started on a fitness plan.
Clients come to you! No need to travel to clients
Clients pre-pay for sessions – potential cash flow from Day 1.
Franchisor with over 30 years of experience in the personal training market
Small functional footprint – no wasted space
Low start-up costs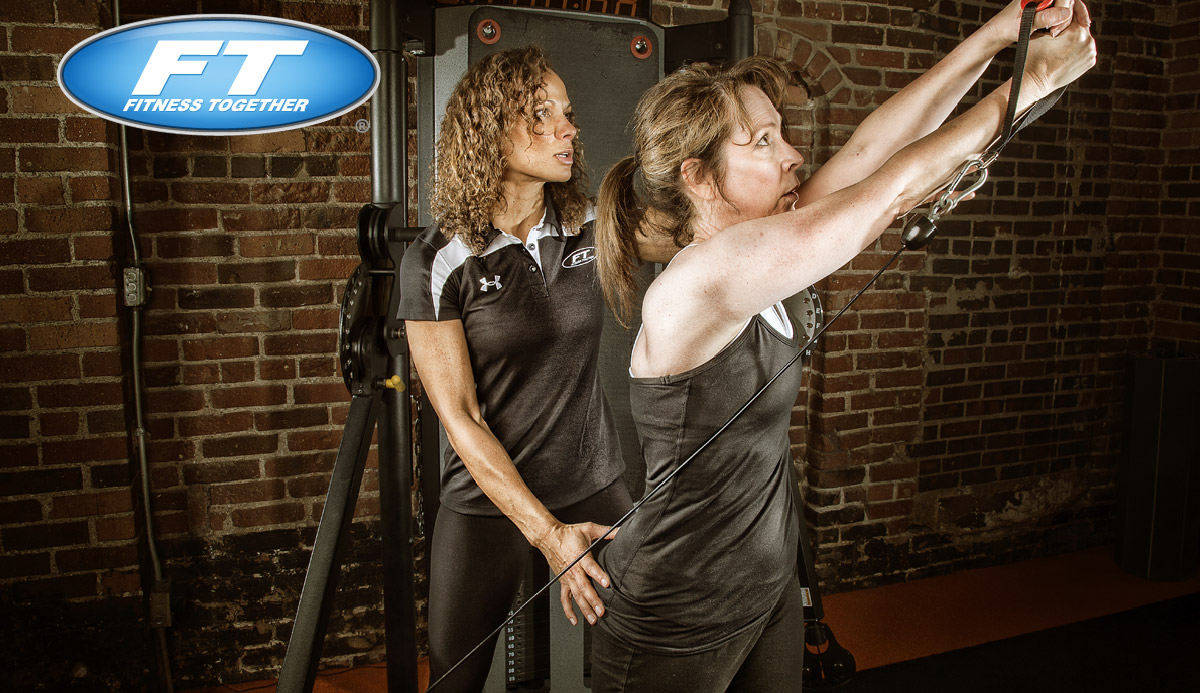 WHAT DO WE LOOK FOR IN OUR FRANCHISE OWNERS?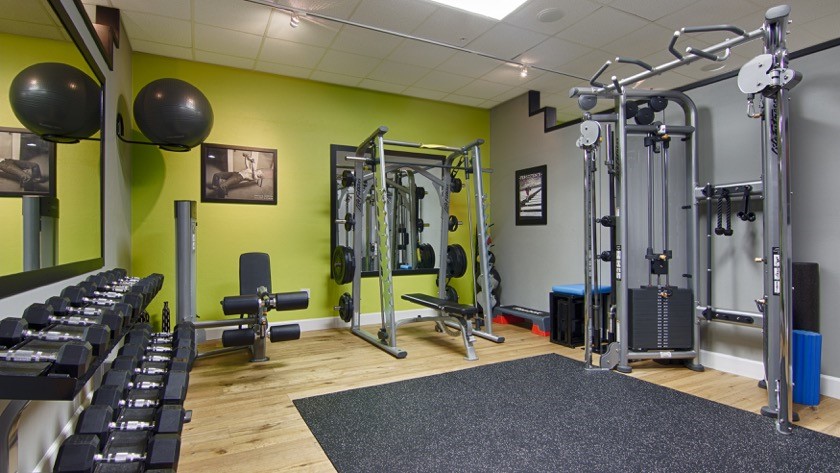 Can Follow a System.The ideal Fitness Together® candidate wants to follow a program and have a system in place to implement.
Go Getter. Fitness Together® franchise owners tend to be of competitive nature, they look at our top performing studios and strive to beat them.
People Skills. They value relationships and enjoy cultivating them.
Passion for Wellness. While Fitness Together® franchise owners don't need a background it fitness or health, most of FT franchise owners are passionate about health and wellness in their personal life.
Leader. The most successful owners have some experience managing and leading a team and often have finance or sales/marketing backgrounds. However, these skills are not necessary. In addition, they enjoy setting a tone and culture of greatness in the studio.
Franchise Owner Role
An Owner/Operator will be involved in most aspects of the business on a day to day. Additional hires will include: 3-8 trainers; some are part-time and some full-time (based on owner's preference). The owner / operator will lead:
KPI tracking and achievement of established business goals
Building a team and creating a positive culture
Daily operations and scheduling
Guest relations/customer service
Studio marketing and sales
Studio upkeep
Staff meetings
What Fitness Together® Owners are Saying
"My transition into ownership was easy. There was great assistance and has always been incredible responsiveness from the support center. I never hesitate to reach out for help, and I'm always glad that I did." ---Kevin Moran in Waukesha, WI

Fitness Together® has the systems in place that, if you're a hard worker you're going to just develop into a great owner and also, just effect people's lives." ---Annette Suridis and Paula Allia in Naples, FL

"It's given me a lot of opportunities to grow; to get better at what I do every day, to really lead a staff…. I really relish that leadership role, being able to grow a team and grow a studio." ---Nico Seretto in Newton, MA