BeBalanced - Hormone Weight Loss Centers Franchisor Profile

About BeBalanced
BeBalanced Hormone Weight Loss Centers is a 24-location women's weight-management franchise, quickly becoming a leader in the women's weight loss franchise category -- leveraging its proprietary non-medical, holistic approach to solving stubborn weight gain, PMS, and menopause symptoms to help thousands of women live their best life!
"BeBalanced had changed my life twice. Once when I did the program and second when I became an owner. We jumped in with no fear knowing the BeBalanced Franchise was the right decision for us and I have to tell you we haven't looked back once! Every day, I open my doors with a smile on my face and still in disbelief that is my new life. BeBalanced has giving me the opportunity, the tools, and the ability to do what I love to do, help others!"

Roseanne M., owner of BeBalanced in Collegeville, PA
Our Ideal Candidate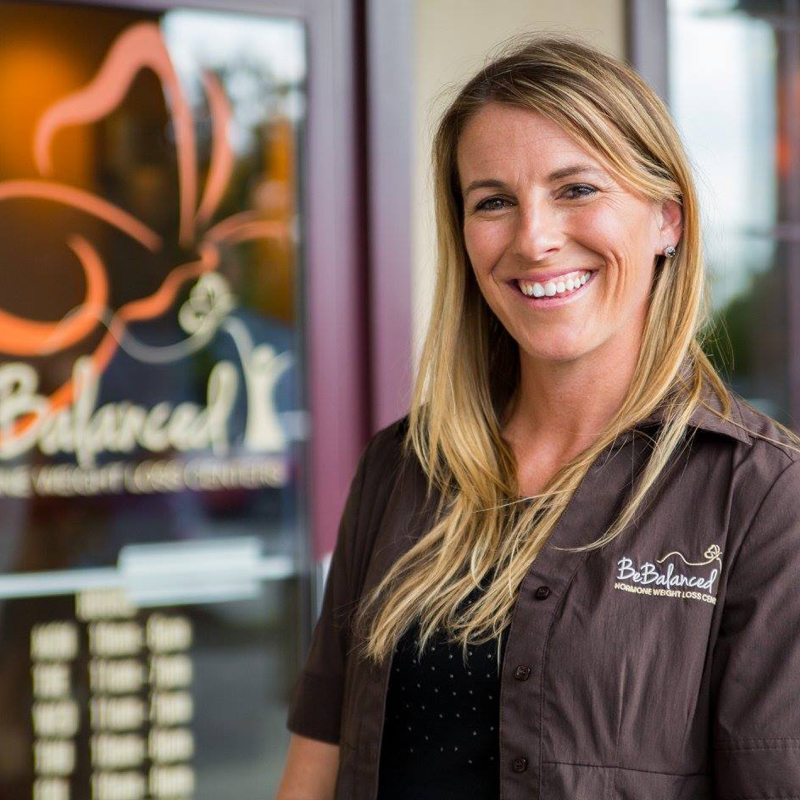 We are looking for quality candidates that want a simple, lifestyle-friendly business that has purpose---a business you can get passionate about.
On that same note, we are also looking for business-minded candidates that fully appreciate the high demand for solving the biggest issues women face as they age---Stubborn Weight and PMS/Menopause symptoms!
"I get to deeply impact the lives of these women and their families. I know that I am making a real difference, and I'm proud of what I do."

Mary G., owner of BeBalanced in Blue Bell, PA (shown to the left)
Day in the Life
Owner-Operators spend the bulk of their time having consults and coaching sessions with our 35+ female clients, who are struggling with issues from stubborn weight to many PMS/menopause symptoms.
We get to offer these women a unique opportunity to "Become Balanced", which resolves these issues for them, and in turn, helps them to have a better quality of life! There are a limited amount of ongoing, individual consults, as well as group sessions about maintaining balance. This is very fulfilling for the owner-operator and any staff.
For semi-passive owners, they get to take advantage of the tremendous need for Natural Hormone Balancing, the very small space needed, and the limited staff of 2-3 women per center. The staff love their work so much that they're very dedicated (like an owner) to the mission of helping women live their best life! Semi-passive owners can be the builder of the 2nd and 3rd centers, as they manage the "manager" of each center, empowering them to take ownership in this exciting, life-transforming business.
"After spending almost a year researching business opportunities, I found BeBalanced. Before opening this business, I tried the BeBalanced program. Not only was I able to lose weight and keep it off (almost 30 pounds now), but I am sleeping better than I have in years and feel great—no more hot flashes, night sweats or headaches! I am not alone." - Kate K., owner of three BeBalanced Centers in Pittsburgh, PA (featured in the video to the right)
A Word From The CEO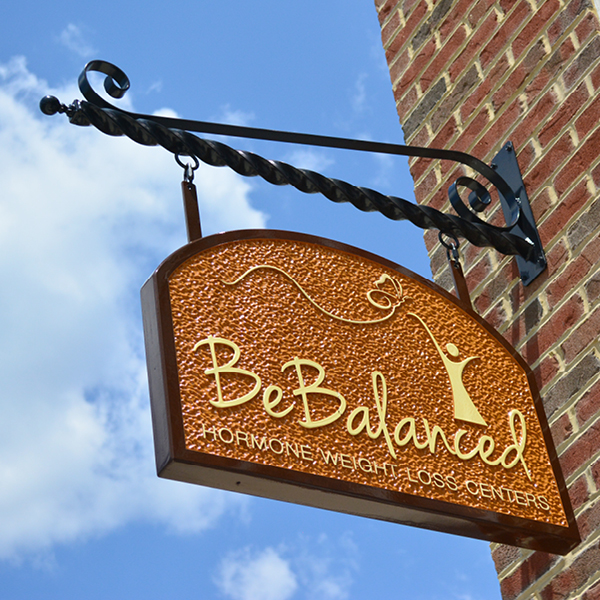 "This is what wakes me up in the morning... growing a pioneering business that's in its own category. BeBalanced stands alone, as a combination of two multi-billion dollar industries--Weight Loss and Hormone Therapy. An all-natural business with a simple model that literally resolves the two biggest issues women face as they age--Stubborn Weight & PMS/Menopause symptoms. Truly solving these two issues for women is in high demand, which gives franchisees of BeBalanced the opportunity to take some real market share from these two multi-billion dollar industries! And while you grow your business, you are transforming womens' lives, which in turn makes for better marriages, better parents, and better families. What wakes you up every morning? Could BeBalanced be your destiny?

Truly solving these important issues for women is in high demand! BeBalanced franchisees win, as they have a real opportunity to gain some real market share, by taking it away from these two multi-billion dollar industries! "

David Cutillo, CEO