AdviCoach Franchisor Profile
What is an AdviCoach?
As a certified AdviCoach, your job is to lead other business owners in charting a course to success… in business and in life.

It starts with the ILWE Plan: Income, Lifestyle, Wealth and Equity. Armed with these key criteria, your role as the business consultant is to help clients design their future based on their dreams, desires, personal and professional goals.

We understand that many business owners may be great at what they do, but don't have the experience or expertise needed to operate the business efficiently, to build a winning culture, or to maximize profitability. The result is a business that isn't what they hoped it would be. Ultimately, they've taken their passion and turned it into a frustration… a job where they work harder and make less money than ever before. That's where you come in.

A business coach supports and challenges you to be the best business leader you can be. Our AdviCoaches delve deeper than surface challenges to help business owners like you reach their full potential by creating measurable goals, establishing clear strategies and providing consistent follow through. Our clients receive coaching on strategic management and leadership skills to become well-rounded business leaders.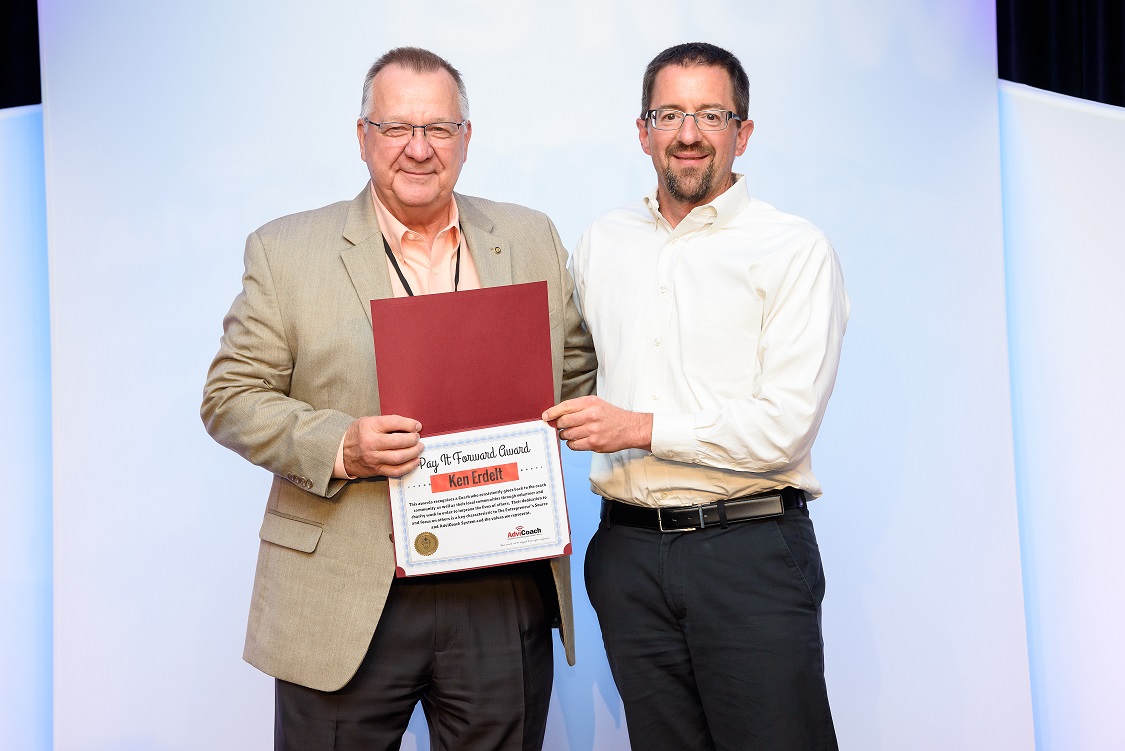 Who Makes a Great Coach?
Our AdviCoaches are incredibly passionate people with an inherent drive and motivation for helping others.
They come from a wide variety of career backgrounds and skills, but our most successful Coaches show these important attributes:
excellent communication and listening skills
strong organization skills
self-directed
action-oriented
strong networking and presenting skills
coachable and willing to learn new skills
love collaboration and a team/family-like culture
Franchising with AdviCoach® allows you to
leverage your experience and your desire to help others
, while continually learning and growing your own career using our proven methodologies, systems and resources. This can be a very rewarding and lucrative career for the right candidate.
A Day in the Life
The beauty of AdviCoach is that you are the product – your clients are seeking your guidance, rather than buying a product.
It's not a transaction, but a relationship.
That means the start-up investment, overhead and fixed costs moving forward are minimal… and you can work from wherever you choose.
No office or storefront required – get up and running and achieve positive cashflow quickly.
No employees, inventory or cost of goods = high profit margins
A simple operating model – focus on client acquisition and service and generate income.
Proprietary, state-of-the-art technology systems to support all aspects of your business: operations, marketing, client servicing and support, communications and more.
Low investment, minimal risk and limited start-up costs
Coaching vs. sales… a completely different customer dynamic.
Relationship-based – build a network by helping others be successful.
Unlimited scalability: you can be a self proprietor or bring in Associates or Principals, creating multiple reoccurring revenue streams.
Flexibility – You can live and work from anywhere with a phone and an internet connection.
High-growth industry = Recession resistant. In fact, small business ownership often increases with economic uncertainty.
Testimonials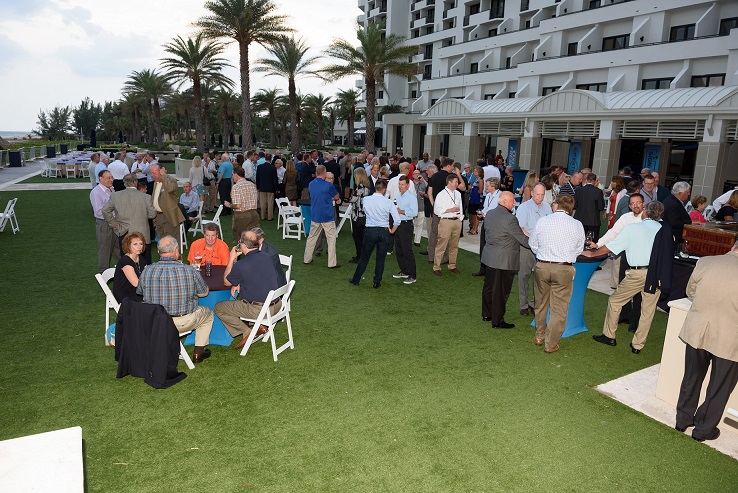 "What I like about AdviCoach is the other Coaches. We all get along really well. We help each other all the time. I get calls all the time from my peers, even coaches I don't know, who are asking for information or to help them work through a problem."
-Ann Connor, AdviCoach

"The reason I chose AdviCoach is that it's a lifestyle business, so I actually left my corporate job because I was commuting forty-five minutes one way. I went with a franchise so I'd have the support; the structure was there."
-Sharon Lewis, AdviCoach

"The AdviCoach advantage is that the network we have among the other Coaches is really unique. There's a very open and giving, informal network of shared experiences and offering to help people. You can reach out to almost anyone in our network and really have a helpful conversation."
-Jerry Baltus, AdviCoach