A critical but often misunderstood category in the Franchise Disclosure Document is Additional Funds or working capital which is the last category in Item 7 – Estimated Initial Investment. Most franchisors provide an Additional Funds or working capital amount of three months. These funds are estimated to cover expenses to operate the franchise during the initial period of operations.
The FTC states that "The "initial period" of operations may vary from franchisor to franchisor. In general, a reasonable period is at least three months. Franchisors may use a longer period that is reasonable for the industry. Franchisors must disclose the specific initial period used, and describe the factors, basis, and experience they considered or relied upon to calculate their estimate of "additional funds."
There is no mandate or requirement for a three month period. A key consideration regarding working capital should be the implication that the franchise can reasonably become cash flow neutral or profitable in their operations within the reported Item 7 additional funds time frame. By providing a three month estimate for working capital the overall franchise investment may be underestimated.
One finding in our research suggests that all things being equal, the percentage of working capital in Item 7 is higher in positive growth franchise systems.  This could be due to a number of reasons, but may be reflective of undercapitalization leading to franchise failures in a number of systems.
Download the full report here: Facts and Figures – Working Capital Requirements
Thinking about buying a franchise?
Not sure how much can you afford?

Fill out our Franchise Affordability Calculator

Learn More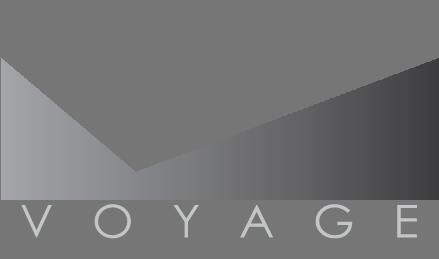 Voyage Franchising
Learn More