As a real estate broker, you know there are many players in the industry, but you also know you are the backbone of it. That's not ego talking either, but the reality of the situation. 
You are like the director of a movie, coordinating the different players to make the sale or purchase a reality. Throughout the process you wear many different hats, from that of a salesperson, to a business manager, a consultant, a marketer, a negotiator and more. 
Owning a franchise will make good use of your ability to coordinate and play different roles, but there are several other qualities and traits you possess that you can take advantage of as well.   
Self-Motivation: Let's face it, you got into real estate because you want to be your own boss. To be successful at it you need to be self-motivated, driven, and make smart decisions. On top of that, you need to have a great work ethic, with the tenacity to pursue every lead and the ability to aggressively hustle the properties you are looking to sell. While there can be many reasons why a person decides to open a franchise, the top one is usually because they want to control their professional destiny, which demands the type of same type of tenacity. You have a keen understanding that success comes to those who put in the amount of time they need to put in, and who do whatever they need to do to close the deal.  
A Strong Network: Over the course of your career as a real estate broker you've made a lot of connections. From other brokers and agents, to appraisers, inspectors and loan officers, as well as potential buyers and sellers, the number of connections you've made is hard to count. It's the same for franchisees. You will meet other franchisees, the franchisor, suppliers, customers, employees and more, and the stronger your relationship is with them, the better off you will be.  
An Understanding of the Local Market: As a successful real estate broker you are able to identify and take advantage of your local market. You've learned to appreciate the nuances that make your community's housing market and pricing strategies unique. Franchisees need to understand their local market as well, which can be different from other franchise locations. You need to be able to distinguish yourself from your competition, while giving your customers the products and services they've come to expect from the franchise.   
Problem Solving Skills:  At the heart of your job as a real estate broker is coming up with creative solutions to problems or issues. You know how to find what people are looking for, and how to showcase a home to make it more attractive to the right buyers. As a business owner, you will quickly discover that problems will come up, and it will be your job to figure out how to solve them and react quickly.  
Honesty and Integrity: As a real estate broker, your reputation is crucial to a long and successful career. If your clients don't believe you, they will go elsewhere. As a franchisee, your reputation for practicing high ethical standards will go a far way in attracting customers. These days everyone looks online for reviews and opinions before shopping at your store, eating at your restaurant or hiring your services, and if they don't like what they see based on customer sentiment, they will check out the next option. 
Attention to Detail: They say the devil's in the details, and you know that paying close attention to these finer points is extremely important to your real estate career. Each of your clients have different needs that you need to pay attention to, which require you to be organized and communicate well. Franchisees are given a proven franchise system to follow, and if they follow it down to the smallest detail their chances of succeeding are higher than if they don't.  
Engaging Personality: What's the first thing you think of when you picture the best real estate brokers working today? Need a hint? It's whatever they've pushed out about themselves. You don't just sell properties, you sell yourself. You show your customers your personality, and if you have a great attitude, are personable, exude confidence, and show genuine interest in helping them, you will have no shortage of clients. As a franchisee, that same type of friendly personality will enable you to attract more potential customers by gaining their confidence. Not only that, but you will have an easier time finding a franchisor who wants to work with you as well. 
Knowledge of the Bigger Picture: The more you know about houses and architecture, the larger your advantage is over your real estate competition. Your clients will see you care about the industry and are interested in what you do. It's the same when you own a franchise. The more knowledge you have, the better you can operate your business and serve your customers. If you don't show you are interested in what you do for a living, why should your customer be interested in buying from you? 
Thinking about buying a franchise?
Not sure how much can you afford?

Fill out our Franchise Affordability Calculator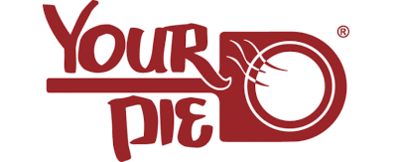 Learn More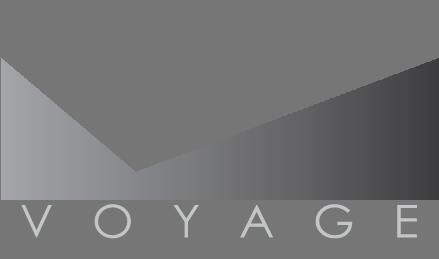 Voyage Franchising
Learn More