Why Now is the Right Time to Open a Home Care Franchise
Published on March 05, 2021
Share
Tweet
Share
The past 18 months have been life-changing for many people, with the pandemic sitting front and center of many of the reasons why. Over 25% of people lost their job, with a record high of unemployment insurance claims since the pandemic began. Tens of thousands of people have lost their lives or loved ones to the virus itself. Thousands of businesses have shut down permanently, driving the economy into unstable conditions. 2021, which started out as not much more than a continuation from Coronavirus "season one", till, hope is on the horizon, and with the job uncertainty millions of people are facing around the country there has been a lot of interest in home care franchises by investors and entrepreneurs. The reasons for this are plentiful and make a lot of sense when you break them down.
If the COVID-19 pandemic has shown us anything, it's that nursing homes and long-term care facilities are vulnerable. 8% of all COVID-19 cases in the U.S. are linked to such facilities, with over 40% of all deaths coming from residents and workers. Not only are the conditions of some of them sub-par, but it's been proven that the disease can spread easier through such facilities where people are confined in a small area and workers move from room to room. On top of that, most of them have been forced to lock down and families have been unable to visit their loved ones. For those needing care, they've found the application process to be slower and more tedious than before. All of this has added up to a higher than normal demand for home care services because families have become more reluctant to admit their loved ones and would prefer them to be looked after in the comfort of their own homes.
While the country's economy continues to struggle due to pandemic limitations, franchises have seen an uptick in new Home Care franchise agreements being signed, with a rising number of units being opened. Part of it is due to the pandemic of course, but another part of it is due to the rapidly aging population in the U.S. Demand for Home Care services is rising right alongside the age of the people. By 2030, all baby boomers in the U.S. will be 65 or older, which means one out of every five residents will be at the age of retirement. By 2034, older people are expected to outnumber people under the age of 18. These statistics have helped Home Care franchises gain a reputation of being recession-proof, although it can be said that franchising as a whole gains in popularity during a recession, due to peoples liking the fact that they can buy into a proven system.
Unlike some franchises, home care franchises have relatively low start-up costs. Typically, an entrepreneur can get started for as low as $75,000, which includes the franchising fee and working capital. This low cost is extremely important during a recession, where access to capital may be limited. Some franchise industries can take awhile to launch as well but depending on the rules and regulations of the state it is being operated in, a home care franchise can be opened within 3-6 months. The potential for high profit in little as a year after opening is also part of the attraction to the industry.
Even people who have never worked in the home care industry before, can open a home care franchise. After all, while they may be the ones running the show, they generally aren't the ones going out and making the house calls.  They will hire the experts with the medical training and experience to care for their consumers. They will learn what they need to know about managing a home care franchise through the training they get from the franchisor before opening, which in home care is typically top-tier, and on top of that they will get ongoing support to help them with issues that can and will most likely pop up. All it takes to run a successful home care franchise is the right attitude, and enough capital to get launched.
Perhaps the most important reason to open a home care franchise right now however is that with all the negativity going on in the world, opening one can help make a difference. For many, owning one gives them a high level of job satisfaction that they can't find elsewhere. They get to go home every night knowing they made a real different in someone's life.
Like all ventures, owning a home care franchise can have its bumps in the road, but in many cases the future looks bright for the industry with many more upsides than down. They provide a service that is needed and will continue to be needed in greater numbers for the foreseeable future. It's a profitable opportunity that provides a high level of job satisfaction that almost anyone can run. They give hope and reduce stress, things that are especially needed now, as the country sits in the middle of a pandemic and recession.
Thinking about buying a franchise?
Not sure how much can you afford?

Fill out our Franchise Affordability Calculator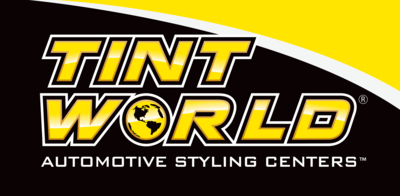 Learn More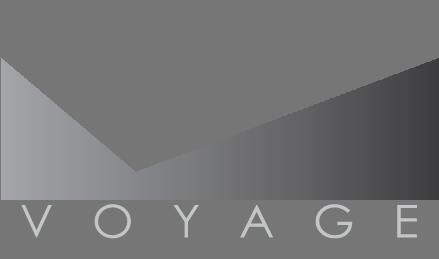 Voyage Franchising
Learn More