More than 3000 companies sell franchises in more than 300 industries.  The business model works well for some of these businesses and less well for others.  How can a prospective franchisee identify whether franchising is appropriate for a particular business idea?
My research indicates that a franchise buyer should look for three characteristics: a proven method for serving customers; a well codified operating system; and a lot of potential outlet buyers.
Buying a franchise makes sense only if the system you are buying into offers a valuable method for serving customers.  The franchisor needs to offer a product or service that end users want and provide a better method for delivering it to customers than you could offer if you started a new business from scratch.  Take a restaurant for example.  There is no reason for you to pay good money for a franchise if you could come up with better recipes, source raw materials more cheaply, come up with a better process for serving meals, or attract more customers on your own.
If the franchisor's business format is valuable, he or she probably already has a number of outlets already in operation.  He or she is also likely to have a proprietary product or service or a proprietary process for delivering that product or service, and a brand name that attracts customers.
The business concept also needs to be easily replicable.  People with little experience in the industry must be able to learn to implement the franchisor's system in a relatively short period of time.   That means that the franchisor has created a clear manual that outlines the rules and procedures for running the outlet.
Finally, the concept needs to attract enough franchisees to achieve economies of scale in advertising and promotion, to permit volume purchasing, and to recoup the upfront cost of building the system.  If a concept appeals to only a few perspective franchisees – perhaps because it demands a very large investment or a great deal of industry expertise on the part of potential franchisees – then the pool of people of prospective buyers will be limited.  If only a small fraction of the population is willing to buy into the system, the franchisor will find it difficult to attract enough buyers to build a viable chain.
In short, my research indicates that prospective franchisees should look for three characteristics when screening potential business formats: a proven method for serving customers; a well-codified operating manual; and enough interest among prospective franchisees to build a chain.
Thinking about buying a franchise?
Not sure how much can you afford?

Fill out our Franchise Affordability Calculator

Learn More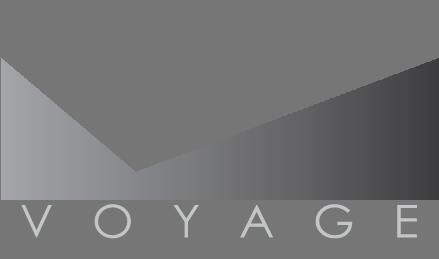 Voyage Franchising
Learn More