Top Reasons A Real Estate Broker Would Want To Own A Franchise
Published on October 18, 2021
Share
Tweet
Share
If you've got your real estate license, you've joined the nation's estimated 2 million people who have an active one. Becoming a real estate agent or broker is relatively easy when compared to other careers with similar earnings potential, which makes it an attractive option for many people. There are other draws as well, such as being your own boss, helping people and getting to be social on a daily basis.
There are downsides to the career though, which has many questioning their decision to be a part of it and looking at other options such as franchising. Owning a franchise can give you several of the same benefits as being a real estate broker, while having less of the negatives. Here's a closer look at the career path to help you decide if owning a franchise is right for you.
Slow Job Outlook: The number of available real estate agent and broker jobs is projected to only increase by 2% over the next decade. That number is lower than the 4% average for all other occupations. This means that competition for the available jobs will be harder than usual. Opening a franchise on the other hand puts you firmly in charge, and not only can you pick an industry you want to work in, but you can choose one that is in demand as well.
Rejection Can Be Tough: One of the toughest aspects of being a real estate broker or agent is that you need to deal with rejection daily. Even though you pursue new leads all the time, not everyone will need or want your help. Some prospects may even string you along before they give you the firm no. Owning a franchise comes with the benefit of having instant name recognition.  People will come to you because they know of the franchise's reputation and what they can expect to find. While rejection can be a hinderance to any business, you will find less of it when you own a franchise.
The Competition: As mentioned previously, there are a lot of licensed real estate brokers and agents in the United States. This means that in any given area buyers and sellers have a lot of different options to choose from. To be successful you need to work hard to differentiate yourself from your competition. While franchises still have to worry about their competition, they have the advantage of having a built-in customer base from the get-go and can pick an area to open the business where it will be popular. On top of that they have the advantage of having help with advertising and marketing from their franchisor. The difference between facing the competition alone or having experienced help working beside you is night and day.
Earnings Potential: Being a real estate agent or broker can be tough, especially when part of your earnings is based on commissions. In some cases, you don't even have a salary. A fluctuating market can really affect your take home, and if things slow down too much you can be hurting.  Generally, commissions aren't paid until the transaction is settled too, meaning you could work hard selling a property or helping someone find a home to live in for several weeks or months before you take home any money. While owning a franchise doesn't mean you automatically find success and have money flying in hand over fist, it is usually more stable and if you closely follow the franchise system the road is easier to navigate.
You Always Need To Be On: Selling can be hard and it takes a specific type of personality to be successful at it. You are always meeting new people and have to be at the top of your game every day if you hope to make the sale. In your field if you are having an introverted or off day, you will have a hard time convincing anyone of anything. When you own a franchise and don't feel at your best, you can do some of the other tasks associated with the business. If your business is customer facing, you can have your employees take charge for the day while you work in the back. It takes some of the pressure off knowing you don't always need to be on.
Thinking about buying a franchise?
Not sure how much can you afford?

Fill out our Franchise Affordability Calculator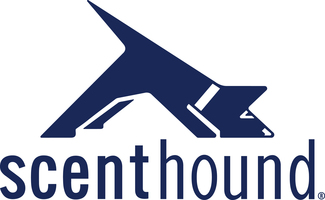 Learn More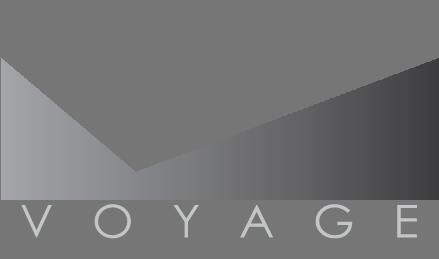 Voyage Franchising
Learn More