6 Reasons Why Military Veterans Would Want to Open a Franchise
Published on October 28, 2021
Share
Tweet
Share
If you're a veteran of the United States Military and have decided it's time to start looking for another career, you might want to consider opening a franchise. It's a choice many veterans have already made to great success, and it might just be the right one for you as well. In addition to using many of the skills you've learned over the years and taking advantage of your personality type, there are several other reasons you may want to take a closer look at owning a franchise.
Franchises Are Established Businesses: Making the adjustment from military life to civilian life can be hard for veterans. You are trained to work within established frameworks and without them you can find things to be much harder than you want them to be. Franchises have time-tested rules for you to follow, and all the training you could possibly want. You don't need to do a lot of legwork to establish credibility, because a franchise already has that. They've perfected a system, and all you need to do is follow it. Like life in the military you follow the rules, and the odds are much greater that you will succeed.
Veterans Get Discounts: Many franchises offer veterans discounts on the franchise fees. You might even find incentives such as discounts on application and inventory fees, marketing and more, all you need to do is research the franchise opportunity to find out what they are willing to offer. The reason franchises offer these discounts are two-fold. The first reason is simple, it's their way of giving back to the veterans who have fought for and defended the country. And the second reason is because it's a way to attract veterans to their company. Whether you know it or not, veterans make great franchisees. In fact one out of every seven franchise units are owned by a veteran.
You Don't Have to Work Your Way Up the Ranks: No matter if you spent five years in the military or twenty, when you decide to leave the service for civilian life and have to start to the bottom of your new career it can be disheartening. Especially when you come from a position of leadership. When you buy a franchise, you start at the top as owner and executive of your business. This means you can skip climbing ranks and start right where you want to.
You're Comfortable with a Chain of Command: To be successful in the military you need to be comfortable and used to taking orders. You need to listen to your superior officers, and be a good team player, otherwise you won't make it. The same is true about being a franchisee. You need to be disciplined and listen to the franchisor. They will show you how to be successful by using their business model. It's alright to admit if you miss taking orders too, after all it's been a big part of your life.
Practice Makes Perfect: As a veteran, you know the benefits of practicing the same drills and maneuvers over and over until you and your team have it down to an exact science. It can mean the difference between life and death. To a similar extent, franchises thrive because they can execute the same procedures over and over again. It allows you to become an expert in the field and give your customer the exact same experience as they would get at any other franchise location across the country. Not many businesses or career paths offer you the opportunity to do that.
Teamwork is Key: The veteran lone wolf is a Hollywood fantasy. As you know from your years of service, the military relies on teamwork to get the job done. Franchisees do the same. They rely on their franchisor and fellow franchisees to train them and help them succeed and depend on their employees to help them run the business. Teamwork is key to running a successful business, and it's something veterans have in spades and rely on every day.
Thinking about buying a franchise?
Not sure how much can you afford?

Fill out our Franchise Affordability Calculator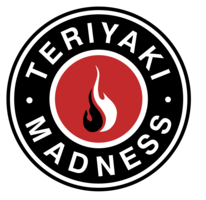 Learn More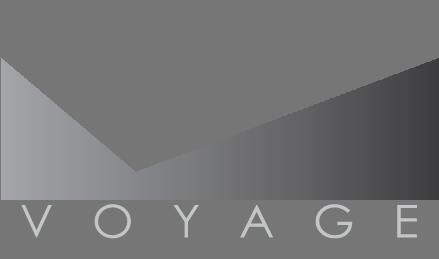 Voyage Franchising
Learn More