Having good competitor intelligence is important for selling new franchises and growing existing franchisee revenues. One major difference between the top franchises and the rest of the franchise industry is that the top franchises have an in-depth understanding of their competitors. Knowing which franchises are a threat to your franchise network development requires diligence and acquiring the right information. This means knowing who your competitors are – their strengths and weaknesses. I often hear comments from franchise executives that their franchise system is unique and impervious to competition. As my marketing professor told our class many years ago: "No one owns the market."
There are two types of competitors that franchisors should know: direct and indirect competitors. Direct competitors represent franchises in your own business sector. Indirect competitors represent franchises in a related sector.
The first step towards knowing your competitors is identifying franchises that closely compare to yours. You'll need to do a thorough analysis of their Franchise Disclosure Document (FDD) or use a company like Franchise Grade® to perform the analysis. It needs to include the franchise category, investment, royalty, litigation history, franchise growth and franchisee turnover plus more. From this you'll know your top three competitors. Those are the franchises you want to target.
With this information, you'll know:
How you compare to top franchise competitors in the key performance areas
Which areas of your franchise you need to improve
Which parts of your franchise system that you'll want to emphasize
What strengths set you apart from your competitors such as fees, territory, franchise term, etc.
Because franchisors compete with other franchisors for the same investment dollars, it's vital that each franchisor is fully aware of their competitors and the key aspects of their franchise program.
Thinking about buying a franchise?
Not sure how much can you afford?

Fill out our Franchise Affordability Calculator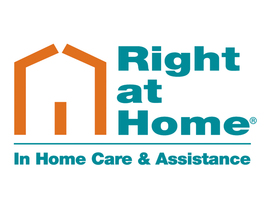 Learn More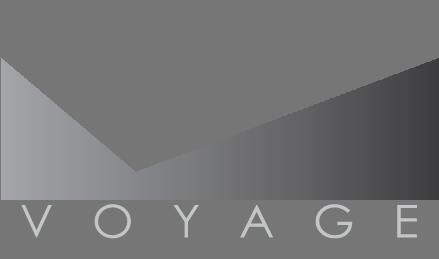 Voyage Franchising
Learn More