When Evaluating a Startup Franchise, Ask These Questions
Published on April 17, 2019
Share
Tweet
Share
Each year over 300 new franchise opportunities starts up. A study by Franchise Grade revealed that after four years 30.6 percent of startup franchises had 0 to1 franchise locations. Nevertheless, a franchise startup can provide several benefits for the franchise investor. These franchisee benefits include:
The choice of territory. The prospective franchisee can select from an abundance of available territories.
Being on the ground floor of a new franchise. Getting in early with a franchise opportunity with excellent potential can be beneficial for its first franchisees.
The franchisee will have the full attention of the new franchisor. Because franchisee validation is a crucial requirement for developing new franchises, startup franchisors want to have their new franchisees succeed.
Being able to negotiate from a position of strength. Since a new franchisor wants to close those first new franchise transactions, there will be a willingness to concede specific requests.
However, it requires that the prospective franchisee gets the right answers to several important questions.
How successful are the existing franchisor corporate locations? If the startup franchisor does not share corporate location financial information, walk away.
Does the franchisor have multiple corporate locations? Franchise Grade studies show that the most successful franchise startups have multiple corporate locations.
What is the franchisor's development strategy? A new franchisor with expectations of fast system growth can show either unrealistic expectations or the intent to focus on selling new franchises at the expense of supporting new franchises.
What is the level of franchisor business competency? Since the new franchisor will be running two companies, their existing business, and the new franchise, it is essential that franchisor leadership and it is staff has the experience, knowledge, and temperament to lead both entities.
Is the business environment of the franchise mildly or highly competitive? I have seen over several years that most startup franchisors take the position that their business is unique. This approach can be dangerous since it tends to dismiss current or future competition.
A startup franchise can supply several opportunities for the new franchisee. However, as the earlier data shows, 1 in 3 franchisor startups struggle to grow, especially during the first four years. Ask the right questions and obtain the correct answers and the risk of investing in a new franchise opportunity will be lowered.
Thinking about buying a franchise?
Not sure how much can you afford?

Fill out our Franchise Affordability Calculator

Learn More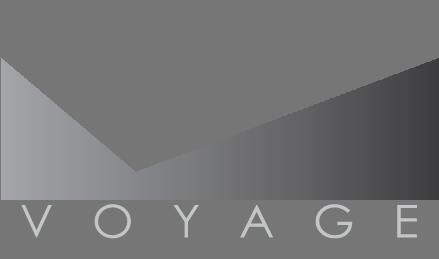 Voyage Franchising
Learn More