The Overlooked Places Where Emerging Franchisors Can Find Capital
Published on April 24, 2019
Share
Tweet
Share
Sometimes it can be tricky for emerging franchisors to find investment capital. In addition to the more traditional sources including family, friends, and banks there are other places where franchisors can find investment capital. This article describes three sources of investment capital often overlooked by emerging franchisors. Each group has unique features, and, it's essential to have a well-written business plan, executive summary, and realistic and detailed financial projection.
Angel Investors
An angel is an individual who invests his or her own money in start-up companies in exchange for an equity share of the businesses. Angels typically invest between $25,000 and $100,000 per transaction individually, and from $250,000 to $750,000 as a group. Angel investing represents a significantly large and growing portion of early-stage capital available to startup companies.  Angel investors look for high-quality entrepreneurs with a track record of leadership and performance – either in the company's specific industry or in prior entrepreneurial ventures. Have a product or service that fulfills a need for a large market that will produce revenue, substantial growth and increased profits. Finally, the invested capital must be used to add value to the company, not to instantly reward the owners or retire debt.
From the Angel Capital Association  "The American Angel" study:
Angel investors usually receive a high equity value due to early-stage investments
Due to risk, Angel investors typically seek returns of 10 times their original investment
In the U.S., angels invest about $25 billion in 70,000 companies every year
The total of Angel investments is more significant than investments by private equity groups, and 63 percent of U.S. angels are outside of Silicon Valley, New York, and Boston. To find more details about Angels go to https://www.successharbor.com/angel-investors-10082015/
Small Business Investment Companies ('SBIC")
Created by Congress in 1958 the mission of the Small Business Investment Company program is to improve and stimulate the national economy and growth of small businesses by supplementing the flow of private equity capital and long term loan funds. This multibillion-dollar, government-sponsored group of funds invests long term capital in privately owned and managed investment firms. An SBIC is a privately-owned investment company that is licensed by the Small Business Administration (SBA). Small business investment companies supply small businesses with financing in both the equity and debt arenas. Those are seeking to contact an SBIC and make a presentation should go to the SBA website and navigate to a directory of SBICs by State.
Business Incubators ("BI")
BI programs assist in the development of companies through a variety of support resources and services. BI vary in the way they deliver their services, their organizational structure, and the types of clients they serve. The successful completion of a BI program increases the likelihood that a start-up company will stay in business for the long term. The BI can choose to serve select clients compared to SBDC that are required by law to offer business assistance to any company that contacts them for help. To find a BI in your area go to the National Business Incubator Association at NBIA.
Emerging franchisors looking to find investment capital might consider some often overlooked source of capital. Take advantage of these resources and be willing to persevere. It can take from 6 to 12 months to finally get your money.
Thinking about buying a franchise?
Not sure how much can you afford?

Fill out our Franchise Affordability Calculator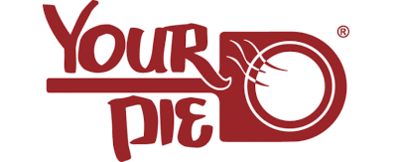 Learn More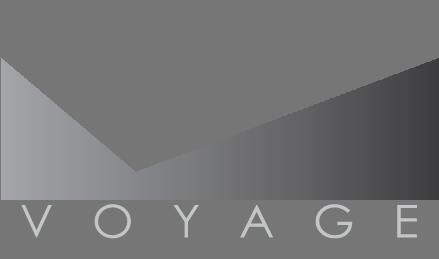 Voyage Franchising
Learn More