The following is an excerpt from Franchising Strategies: The Entrepreneurs Guide to Success, by Ed Teixeira and Richard Chan, to be published July 1st.
Although a successful franchise system is built on a foundation of franchise training, support, marketing, and positive franchise relations; franchisors from the beginning of their franchise operation pursue franchise development as a top priority. Franchisee development represents the process franchisors utilize to attract, qualify, and transact future franchisees.
As the franchise industry continues to expand into more business concepts, recruiting qualified franchisee candidates for system development has become intensely competitive. Although a successful franchise program can assist in the franchise recruitment process it is essential that franchisors utilize the appropriate tools to attract, qualify and engage the franchise candidates they seek.
As franchising has evolved over the past several years there have been several significant changes in the franchise development process driven by the increased use of software and technology. For example, adapting and infusing technology into franchising has eliminated countless manual processes including intaking prospect data to respond to their questions. As a result, recording relevant prospect information manually, like sorting out which franchise prospects are interested in a particular market or territory has been eliminated.
Software is being used to sort franchise prospects into various categories based upon specific personal characteristics including occupation, financial profile, and location. This can enable franchisors and franchise brokers to reach out to those prospects who most closely match the franchisee profile. More accurate and intensive franchisee prospect screening software utilized by third parties provides franchisors another tool for increasing the precision when qualifying franchise candidates.
Jeff Lefler, founder and CEO of franchise market research firm, Franchise Grade explains that a recent concept in franchise development is an online one-stop portal for people seeking a franchise opportunity. To attract the attention of potential franchisees, franchisors will need to recruit prospects in more ways than just advertising in trade magazines or relying on franchisee referrals like in the past. Rather, franchisors need to ensure their online presence is optimized, with influencers and testimonials that can help get them in front of the right franchise candidates. A one-stop franchise portal consists of a single prospect entry point, where prospective franchisees can explore and compare their potential investment. Artificial Intelligent (AI) –powered algorithms can make recommendations and help with the matchmaking process, based on the person's specific needs, objectives, skills, and abilities. Once the person is matched to a specific franchise opportunity and indicates their interest, this system can communicate to the franchisor and cue the engagement process. This technology eliminates the need for prospective franchisees to jump from one website to another to find the information they need because it would be in one central place. Lefler states that a growing variety of technological solutions is found in almost every corner of an evolving franchise system and embracing this technology will help to increase franchise brand profitability and competitiveness. Franchisors will still need to have influencers, which are reviews and testimonials touting their franchise, websites able to display the data on computers as well as mobile devices, updated social media, and live streaming.
As franchisors continue to embrace the use of technology in its franchise development programs, they will utilize predictive analysis for franchise system investments. This includes objective performance data and benchmarking against other competitive franchise opportunities. Franchisee candidates with access to objective franchise performance data will minimize franchisee investment risk. In addition, this information would enable franchisors to learn how they compare with other franchise investment opportunities and where improvement is needed. Franchisors need to embark on this paradigm shift because additional data is needed to support franchise system growth.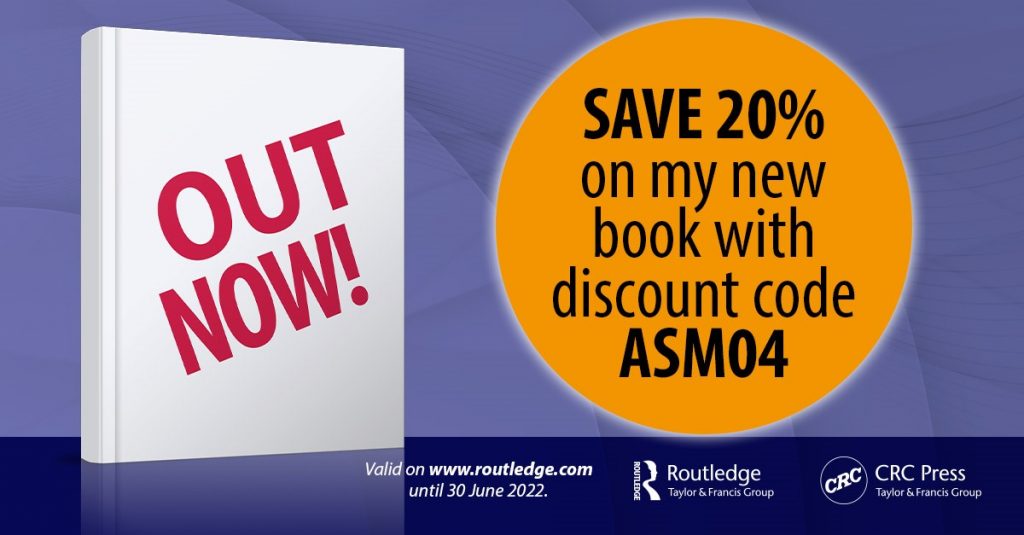 Thinking about buying a franchise?
Not sure how much can you afford?

Fill out our Franchise Affordability Calculator

Learn More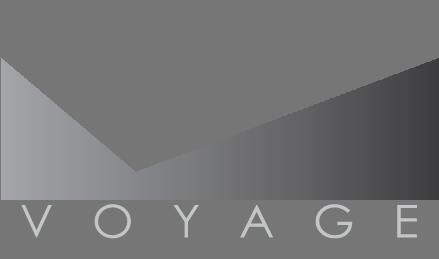 Voyage Franchising
Learn More