Although it can be challenging for a small franchise (those with less than 50 units) to achieve the size and scale of the larger systems, it doesn't mean that a smaller system can't be successful. In some cases, a smaller system has certain advantages over large systems. For example: more available territory, the appeal of a new, undiscovered franchise opportunity, the chance to begin on the ground floor.
I classify smaller franchise systems into two categories:
Those systems that have the ingredients for growth
Those systems that don't
I'll forgo ranking the two groups by the number of locations, but rather, I'll confine the groups to those with less than fifty. These groups could be a combination of pure franchise startups and those systems that have been floundering. Those items identified with an asterisk represent critical success factors. The lack of any one of these items can hinder growth.
Ingredients for successful small franchise system growth:
Sound franchise program where franchisees are profitable
Competent franchisor leadership and staffing
Adequate working capital to administer the franchise and generate qualified franchise leads
Targeted franchise development strategy with the goal of building strong branding
Awareness of competition both strengths and weaknesses
Adherence to concentrated franchise growth versus franchising over a broad geographic area
Positive franchise relations
For systems that have less than fifty locations and want to grow, there are certain components of the franchise system that must be present. It is reasonable to assume that prospects will consider investing in a small franchise system, as it will grow into a top franchise, when it presents these key components.
Thinking about buying a franchise?
Not sure how much can you afford?

Fill out our Franchise Affordability Calculator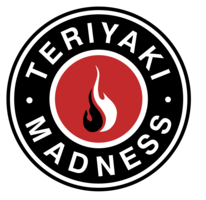 Learn More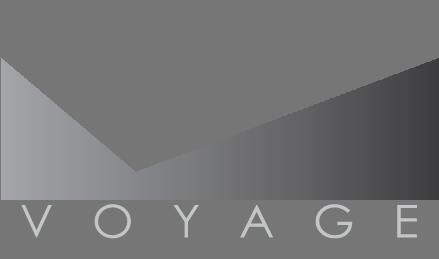 Voyage Franchising
Learn More