There are all kinds of reasons you might have had for choosing to be a real estate agent or broker. It could be the flexibility, the possibility of a decent pay day or even the social aspect of the job that drew you to it. Things change however, and you may find that it is no longer the right career path for you. It could be because there is a downturn in the industry, or maybe something has changed in your life that requires you to change your career.
No matter what the reason is, one thing you may find yourself considering is opening a franchise. It can use several of the skills you've developed, while offering you something new and exciting. Still, before moving forward with opening a franchise you need to be prepared to do so. Here are some of the things you need to know.
You Don't Need to Quit Your Day Job: Just because you are thinking of making a career change, doesn't mean you need to jump right in the deep end. The best thing about running a franchise and being a real estate agent or broker, is that both can easily be done part time. Even if you decide to run the business full time, you can still sell houses as a side hustle. Of course, it all depends on your reasons for wanting to switch careers in the first place, but it does leave some doors open for you.
The Franchise Doesn't Need to Be Real Estate Related: When you decide to move forward with opening a franchise you don't need to focus on one in the real estate. You can open whatever type of business you'd like, in any industry. It's the franchisor's job to teach you their system and get you ready to do business. From the initial training, to ongoing support, you will get all the help you need to be prepared to run the business successfully.
Think Outside the Box: When you open a franchise, the education and skills you've picked up during your career don't have to go to waste. Education is always useful, and many of the skills are transferrable. You just need to look at things a little differently to see how all the pieces can fit together. Your problem-solving skills, networking abilities and self-motivation are all especially useful when it comes to running a franchise, as is your ability to understanding the local market. On top of that, keeping the paperwork in order is essential in both fields to your success.
You Don't Have to Do It Alone: Life as a real estate agent or broker can be lonely. You do a lot of things by yourself, and the amount of money you take home relies solely on yourself. When you buy a franchise, you become part of a team. The franchisor is there to help you succeed. After all the better you do, the better they do. You can and should talk to your fellow franchisees for advice and direction, even before you make the purchase. You might also want to consider hiring professional help when you are shopping around. An accountant, lawyer or broker can help you navigate the negotiations to better understand the boatload of information you will receive.
Your Clients Can Become Repeat Business: When you work in real estate, especially residential, you don't generate a lot of repeat customers, at least not a lot of "regulars". In fact, most of your clients will just have a single transaction through you. The majority of your clients will only be planning on either buying or selling one home, and nothing else. While it can be rewarding helping customers, it's typically very stressful and takes a lot of work to earn their trust. When you own a franchise, in most cases you are hoping for repeat customers. The name recognition will help with part of that, but another part will be you. You need to change your mindset from that of a real estate broker or agent who only deals with each customer once, to that of a business owner wanting their customers to come back as often as possible.
Thinking about buying a franchise?
Not sure how much can you afford?

Fill out our Franchise Affordability Calculator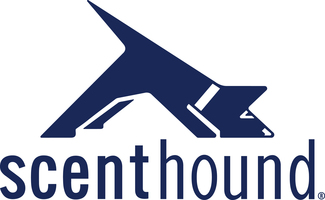 Learn More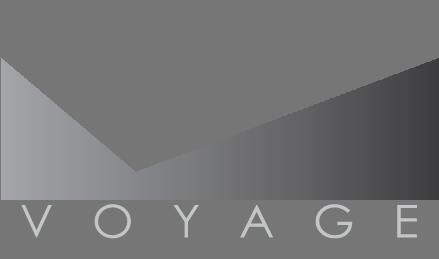 Voyage Franchising
Learn More