There's a reason why they say breakfast is the most important meal of the day. After waking up from a good night's sleep, many people haven't eaten for up to 10 hours.  This means their stores of energy and nutrients are depleted. Yet, even though there are huge benefits to eating breakfast, many choose to skip it. They say they simply don't have the time to prepare food for themselves in the morning. Breakfast, brunch and lunch franchises can help with that.
They fill a niche void that is beneficial to the fast-paced life many Americans live day in and day out. And if someone doesn't have time to stop for a quick bite to start their day, they will need something by the time lunch rolls around. Having a strong market isn't the only benefit for opening this type of franchise though.
One problem many restaurants have is the constant turnover of employees. This means they're always having to take the time to find, hire and train staff. Most breakfast, brunch and lunch franchises are only open from early morning to mid-afternoon, which means they only have one available work shift. This single-shift operation helps improve communication and makes supervision easier. Staff and owners prefer it, which helps boost morale. In the end it allows the restaurants to retain the best talent available.
Another benefit of owning a franchise with a limited operating period is that it improves the quality of life of all involved. When the workday ends in the middle of the afternoon, there is still time left for owners and employees to take care of personal errands they might have otherwise needed to take the day off for. They have their evenings available to be with their family or meet up with their friends. They even have more time to relax, without feeling rushed before heading off to bed. Improving the quality of life is something that not every business can offer.
Breakfast, brunch and lunch franchises are also known for their lower operational costs. For most of the menu items prep cooks can prepare them, simply because they aren't that complicated. This means the restaurants don't need to hire expensive executive chefs. While brunch and lunch menus have started to become a little more complex, due to the increasingly more complex tastes of consumers, the recipes are still kept as simple as possible. On top of the lower labor costs, the profit margins for the meals are typically higher. This is because the costs of inventory (including eggs, bacon, bread and more) are lower.
Ever since the 2008 recession, Americans have cut back on the number of times they eat out in the evening. The main reason why is because the cost associated with going out for dinner is too high. The desire to eat out is still there, but the price of doing so isn't in their budget. Thankfully, going out for breakfast, brunch and lunch is a significantly cheaper option. The meals are still high quality, but it's approximately half as expensive. These franchises meet both the cost cutting needs of the individual as well the need for dining out.
There is no doubt about it, breakfast, brunch and lunch franchises are a booming industry that are well worth the investment. With several benefits for those who want to open a restaurant, but don't want to deal with the negatives of offering day-long service, they are a great option to give a closer look to. From happier and more loyal staff, to a better quality of life, a strong market and low operational costs, breakfast, brunch and lunch franchises have a strong upside that is hard to beat.
Thinking about buying a franchise?
Not sure how much can you afford?

Fill out our Franchise Affordability Calculator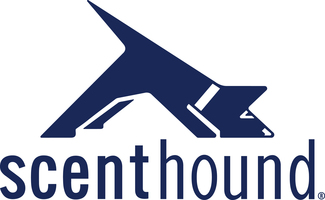 Learn More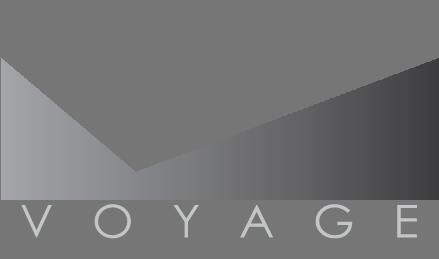 Voyage Franchising
Learn More