Multi-Unit Franchise Candidates Expect Franchise Intelligence
Published on May 03, 2017
Share
Tweet
Share
Having recently returned from another Multi-Unit Franchise Conference, hosted by Franchise Update Media, I was reminded how franchise savvy and focused most multi-unit (MU) franchisees are. In addition, the franchisors that exhibited at the conference were top quality systems. Therese Thilgen, president of FUMG stated in part that "68 percent of our MU attendees are seeking to add more brands. 47 percent of them generate revenues of $10 million and greater and 25 percent operate MU franchises that generate revenue of $30 million or greater."
There are many benefits that MU franchisees can provide existing franchises since many of them operate top franchise brands.
Experience operating multiple franchise units
Have the financial and capital resources
Possess the leadership and staff capable of operating multiple units
Able to identify the top franchise brands that match their operating profile
Achieve faster growth and enhance franchise branding
To summarize the benefits of most MU operators they know what they want and how to achieve success.
Franchisors seeking to attract successful MU franchisees into their system can face challenges and it requires the ability to pass a comprehensive due diligence process. Unlike many first-time franchise candidates the MU prospect knows how to fully evaluate a franchise opportunity and then make an informed decision. To bring these successful franchisees into your system it requires having the Franchise Intelligence to demonstrate why your franchise offers them the best franchise investment.
At Franchise Grade®, we define "Franchise Intelligence as the compilation of objective and statistically valid franchise data that measures the performance of individual franchises. The results are benchmarked to comparable franchise systems, franchise sectors and the franchise industry." Franchises that provide Franchise Intelligence define the success of their franchise system and can satisfy the leading requirement of MU franchise candidates.
MU franchisees offer significant advantages for franchisors but to benefit from these franchisees requires the right information.
Thinking about buying a franchise?
Not sure how much can you afford?

Fill out our Franchise Affordability Calculator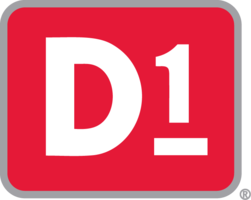 Learn More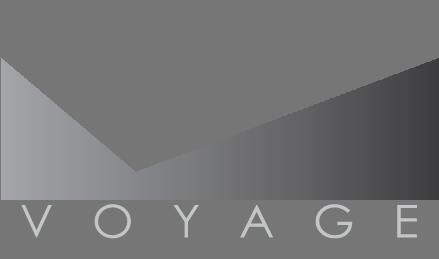 Voyage Franchising
Learn More