Several factors cause franchisor-franchisee conflicts. It is necessary, to begin with, the understanding that conflict between a franchisor and its franchisees is a part of the relationship. Both parties seek to employ strategies, which can lead to conflicts. For example, franchisors make revenues from franchise royalties, activities such as price promotions can drive franchise revenues leading to increased franchisor royalties. Conversely, franchisees seek to maximize their location profits and look to maximize gross margin dollars. Because lower pricing can generate increased sales the potential for conflict is high.
Leading causes of franchise conflict:
Recruiting and selecting the wrong franchise candidates: A significant reason for franchisor-franchisee conflict can arise from the franchisor selecting the wrong franchise candidate. Failing to qualify and select the right franchisee candidates properly can lead to conflicts regarding inadequate franchisee training, which cannot compensate for the shortcomings of a weak franchisee.
Lack of franchisee support: Failing to support franchisees properly is a significant cause of franchisor-franchisee conflicts. If a franchise does not receive the support, they expect or require disputes will arise.
False franchisee expectations: some franchisor staff can create fall expectations that a franchisee may find difficult if not impossible to achieve, which in turn can lead to differences between the parties.
A product or service promotion: If the costs of a price promotion result in increased franchise royalty payments, but their total gross margin dollars shrink, there will be a franchisor-franchisee conflict.
Poor franchisor-franchisee communication: The lack of a dispute resolution process, infrequent and poor communication between the parties and a failure to involve franchisees in proposed new products and promotions can be a cause of conflict
Unanticipated competitive or market factors: Dynamic changes in market factors can cause the franchisor and franchisee to hold each other responsible for failing to anticipate and plan for these changes.
Avoiding Franchisor-Franchisee Conflicts:
<br
Select the right franchisee candidates. Have an ideal franchisee profile and stick to it.
Deliver franchisees the support that was promised and expect.
Avoid raising false franchisee expectations: Discovery Day and aggressive franchise sales practices by some franchise brokers and franchise staff can lead to inflated franchisee expectations.
Carefully plan advertising specials and price promotions so that the franchisor and participating franchisees share the costs and benefits.
The franchisor must have a process for gathering franchisee feedback and to enable franchisees to raise important issues. Whether through a franchisee advisory council or an advertising committee, there needs to be an open pipeline.
There should be a process whereby both parties gather competitive intelligence periodically, which can include conference calls and other methods for gathering and sharing competitive information.
Understanding the causes of franchisor-franchisee conflicts can lead to implementing those solutions which will lead to a more positive relationship.
Thinking about buying a franchise?
Not sure how much can you afford?

Fill out our Franchise Affordability Calculator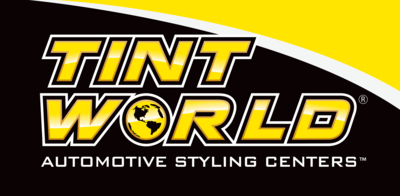 Learn More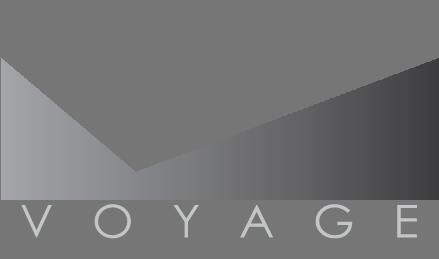 Voyage Franchising
Learn More