Franchisors Shouldn't Confuse Franchisee Validation with Endorsement
Published on April 29, 2022
Share
Tweet
Share
It's an established fact that to develop a franchise system the franchisor needs to have franchisees who will validate the value of the franchise, including franchisor services, support and quality of the franchise program.
Most of the literature that offers advice to prospective franchisees states that the most valuable source of information on a franchise system is from existing franchisees. In fact, it's often said that franchisees help sell new franchises as much as franchise development staff and brokers.
Successful franchisee validation is so important, it's common for most franchisor development staff to be aware who their best franchise validators are. Franchisor staff might even recommend which franchisees to contact, because some franchisees don't want to be bothered while others are flattered to offer their feedback. I recall a franchisee who was often critical of our franchise support, yet surprisingly was one of top franchise program validators.
It's important to recognize the difference between franchisee validation and using franchisees to endorse the franchise brand. When a franchisor utilizes existing franchisees in ads or social media to endorse and promote the franchise brand there can be risks. For example, I recall an incident when one of the franchisees in our franchise system helped to obtain a prized national account contract. For his efforts, he was granted a financial benefit from the specific National Account revenues. However, as a further show of appreciation, the franchisor President had the franchisee thanked in a marketing piece and on the franchise web site. A few months later, a dispute led the same franchisee to file a lawsuit against us. It's one lesson I'll never forget.
Although franchisors may utilize their franchisees to market its products or services to customers, its different from having their franchisees actively promote and endorse its franchise opportunity.
When it comes to franchisee validations and endorsements, a franchisor should:
Expect franchise candidates to contact a franchisee in an ad for validation. This means that franchisee must remain satisfied with the franchise and franchisor support and services.
When using a franchisee for an endorsement avoid statements that may represent an earnings claim. For example, 'I've made lots of income from this franchise."
Be wary of how franchisee advertising funds are being used. Using ad funds that single out certain franchisees could cause other franchisees to be upset by publicizing certain franchisees.
In franchise locations visited by customers who could become prospective franchisees the franchisor should promote the franchise opportunity by having tri-fold brochures describing the franchise opportunity and signage to announce the business is franchised.
When recruiting franchise candidates be sure to recognize the difference between positive franchise program validation and using existing franchisees to endorse and promote the franchise opportunity. In the case of franchisee endorsements, there is always the possibility that the franchisee if disgruntled, could be embarrassing to the franchise program.
Thinking about buying a franchise?
Not sure how much can you afford?

Fill out our Franchise Affordability Calculator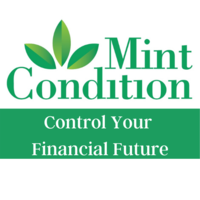 Learn More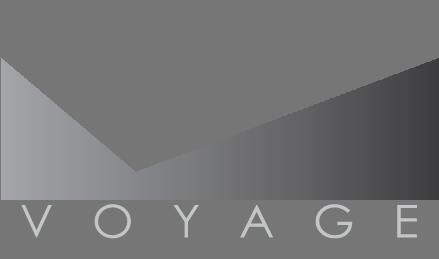 Voyage Franchising
Learn More