Better Safe than Sorry:  Franchisors Be Prepared for These Questions
Published on February 15, 2022
Share
Tweet
Share
After a franchise prospect has submitted their franchise application and deemed qualified as a franchise candidate, they will continue through the franchise process. During this time, it should be expected that the candidate could ask some questions that could determine whether they will continue their interest in becoming a franchisee.
It's been my experience that the hard questions will usually be asked before Discovery Day. In fact, my development staff knew that a Discovery Day visit was for highly vetted franchise candidates. It was not to be used as a "Dog and Pony Show" but rather to enable the candidate to meet the franchise team and complete the franchise transaction
Although there are differences among certain franchise brands, I've narrowed the questions down to those most often asked. Some could apply to a startup franchise, emerging or a mature franchise. If there is a possibility one or more of these questions might be asked, then be prepared to provide the proper responses.
In the FDD, franchisor senior management doesn't disclose any experience in franchising. How has the franchisor compensated for this lack of industry experience? More common in a startup or emerging franchise brand.
There have been many lawsuits for a franchise this size. Have they been resolved? Why has this happened? How does your franchise avoid lawsuits? Do you have a dispute resolution process?
I know that your competitors have a lower initial franchise fee or royalty fee than you, why are yours higher?
There is no Item 19 financial disclosure. For a franchise with 50 units, why not?
Your financial disclosure only shows average revenues, why don't you show franchisee expenses? Gross margins?
Why has new franchisee growth been so low? You have almost an equal number of franchisee terminations as new franchise locations, why?
Your territories are smaller than some comparable franchises, why? Have you done any market studies for territories? If not, why? Are all territories the same size? If not, why?
My accountant is concerned about your income statement and the large amount of revenues from initial fees compared to royalties. For a franchise of your size, he tells me it's a concern. Applicable to an emerging franchise brand.
Is there a franchise advisory council or association? If yes, how does it function? If no, why not?
What is the role of technology in the operation of the franchise? Are there any projects under consideration?
If none of these questions are asked, congratulations you have a well functioning franchise program.
Thinking about buying a franchise?
Not sure how much can you afford?

Fill out our Franchise Affordability Calculator

Learn More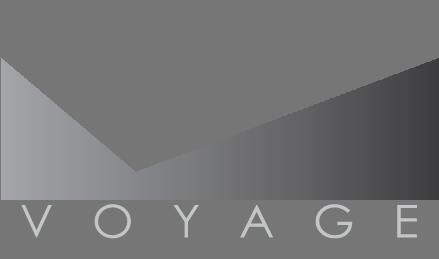 Voyage Franchising
Learn More