Franchisor Focus: A Franchise Candidate is an Investor not a Customer
Published on July 07, 2021
Share
Tweet
Share
Some people will become aware of a franchise opportunity as a customer, through a news report or doing an Internet search for franchises. This can trigger an interest by the person to learn more about the franchise. However, some people do this by acting as a customer who is impressed by a product or service.
This is common in the food sector especially in the case of a new franchise concept. Sometimes the persons interest from a customer's perspective, can dominate the franchise process. Instead, the prospective franchisee should act like an investor although seeing the franchise through the eyes of a customer is important.
As a franchise investor the individual should:
Follow the franchise process with the objective of projecting the anticipated return on the franchise investment. Being your own boss and having a degree of personal independence are some of the benefits of operating a franchise, but it's important to earn a fair return on your investment.
If the franchise R.O.I. is not satisfactory then find another franchise or invest in rental property or a mutual fund. Unless you have financial skills, engage a professional advisor such as an accountant to help you analyze your investment. One of the leading causes of franchisee failures is under capitalization.
Think like an investor. When we think as a customer, the expectation is to be sold or convinced why we should buy something. There is a more emotional aspect to the customer- seller relationship. As a result, some franchisees can be susceptible to aggressive sales tactics.
The investor has a different perspective, since investors focus on the financial aspects of the transaction and less on emotional elements. This does not diminish the importance of relationships in a franchise company, but it should not be the most important component.
Review the franchise opportunity in comparison to similar franchises on Franchisegrade.com. There is no charge for the information.
Although you cannot have a crystal ball, you can forecast the potential franchise earnings of the franchise and equate the probable results to your investment. Even if you are off by 10%, its better than having no forecast. Be skeptical of franchisors that fail to make an Item 19 disclosure of franchisee revenues or earnings.
Speak with as many franchisees as possible and ask lots of questions. Obtain as much financial information as possible from current and former franchisees. You will need this information, in addition to obtaining feedback on franchisor support and other areas.
Use a franchise attorney and accountant to review the Franchise Disclosure Document. Although you are conducting your due diligence with an emphasis on the financial aspect of the franchise do not neglect the other components of a thorough franchise evaluation. The franchisor financials can reveal a great deal about the franchisor, but it takes a qualified person to spot problem areas and red flags.
When considering a franchise opportunity, individuals need to place themselves in the role of an investor, not just a customer. Most importantly, do not allow yourself to be sold!
Thinking about buying a franchise?
Not sure how much can you afford?

Fill out our Franchise Affordability Calculator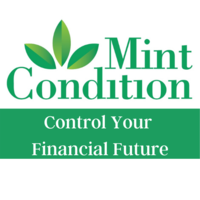 Learn More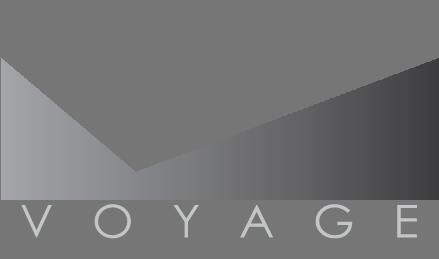 Voyage Franchising
Learn More