Franchisors Should Balance Franchise Development with Sales Growth
Published on March 24, 2022
Share
Tweet
Share
When developing an emerging franchise system, franchisors typically focus most of their attention on adding new franchise locations which is understandable. The danger with this practice is that new franchisees need to get a good start during their first ninety days. Not having an aggressive ramp-up program for new franchisees can lead to financial and operational problems six to nine months later.
New franchisors consider the sale of new franchises an important prerequisite for future success. However, in addition to the need to add new franchise locations, franchisors should also focus attention on growing individual franchise sales. The best time to introduce this strategy can vary depending upon the complexity of the franchise program. For some franchisors it could be at 25 units for others, 50 units. Typically, mature franchisors (those with 100+ locations) recognize the importance of a dual strategy, while emerging franchisors may not.
It's important that franchisors sell new franchises since initial franchise fees provides revenues and new franchise locations can increase market share and branding. However, franchisors must be careful to direct attention to existing franchises, so they can grow their business and succeed. Emerging franchisors should avoid the tendency of selling a franchise and training the franchisee without strong sales building programs.
Increasing unit franchise sales provides key benefits:
Increase franchisee profitability.
A positive sales building strategy will enhance franchise relations.
Add financial balance to generating franchise revenues rather than relying upon initial franchise fees.
Focusing attention on increasing franchisee sales will assist in the sale of new franchises by enhancing franchisee validation.
Both the franchisor and its franchisees will benefit from a balanced strategy of franchisee and sales growth.
Suggestions for increasing unit franchise revenues:
Establish a marketing committee to include select franchisees and utilize the group to conduct select competitive analysis
Evaluate the effectiveness of the existing website with the objective of generating more customer traffic
Solicit suggestions for new products, promotions and/or services from franchisees via the Marketing Committee.
Identify pilot locations for new products/services to measure results and establish credibility.
Utilize sales contests and other incentives to generate system wide interest
Have a theme, slogan or other vehicle to create awareness and enthusiasm for new products/services
Develop a three-month marketing plan for new franchisee sales growth.
The sale of new franchises is a necessary objective for franchisors. However, it's important to balance this goal by growing new franchise sales. This is a critical strategy for emerging franchisors.
Thinking about buying a franchise?
Not sure how much can you afford?

Fill out our Franchise Affordability Calculator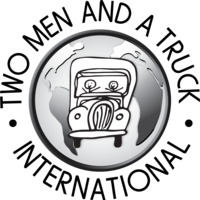 Learn More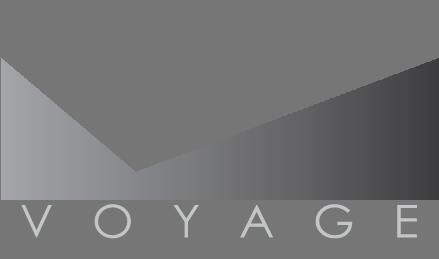 Voyage Franchising
Learn More