Over the past several years, franchisee key performance indicators (KPIs) have grown in terms of their use and application. In the past, franchisors would gather franchisee financial statements and/or use surveys to measure the financial and operational performance of their franchisees.
Currently, the advanced state of technology and enhancements to the franchise operating model have caused more franchisors to use KPIs to capture specific franchisee performance data.
The benefits of utilizing KPIs provides a structured method for measuring franchise brand performance. KPIs can identify franchises that are under-performing and can help maintain operating standards. They can also identify why certain franchisees perform better than others. KPIs can include individual and system-wide franchise gross sales, monthly sales growth and franchise monthly gross margin percent and dollars. Additional KPIs can be tailored based upon the franchise business model ranging from food based to service based.
Franchisor leaders should receive five specific KPIs that measure overall franchise brand performance.
Franchise system growth vs. forecast including cost per lead and cost per sale by referral source. I have always wanted to know what the closing rate per lead source/cost is?
What are franchisee satisfaction levels from in-house or third-party surveys. Franchise leadership must be tuned into this metric whether the franchise brand is large or small.
What are system wide franchise profit margins broken down by quartiles. The data should be by product categories and overall.
What are franchise fixed expenses compared to variable expenses and are there trends developing?
What are the current challenges and opportunities for the franchise system in terms of current and potential products and services?
In addition to knowing the vital signs of the franchise, these performance indicators can help to evaluate the performance of franchisor staff that are responsible for operating areas such as franchise development.  For emerging franchise systems, these five KPIs are critical for determining whether the franchise and its key components is on the right track.
Thinking about buying a franchise?
Not sure how much can you afford?

Fill out our Franchise Affordability Calculator


Learn More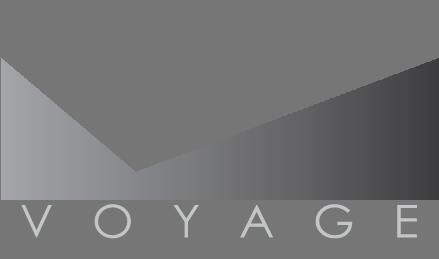 Voyage Franchising
Learn More