Franchisor Focus: The Franchise Development Process Must Be an Unbroken Chain
Published on November 29, 2021
Share
Tweet
Share
When it comes to growing a franchise network, there are fundamental steps that every franchisor should have in place if they expect to grow their system with qualified franchisees.
Successful lead generation and an effective franchise development team are only part of the requirements needed to achieve system growth, along with components needed to attain positive franchise system growth. These other elements in the franchise development process in combination with lead generation and an effective franchise development team can be compared to links in a chain.
A successful franchise development process can be compared to a chain that consists of links that hold a sprocket or wheel together while they run. If one link in the chain is broken it can stop them from running like the franchise development process being interrupted.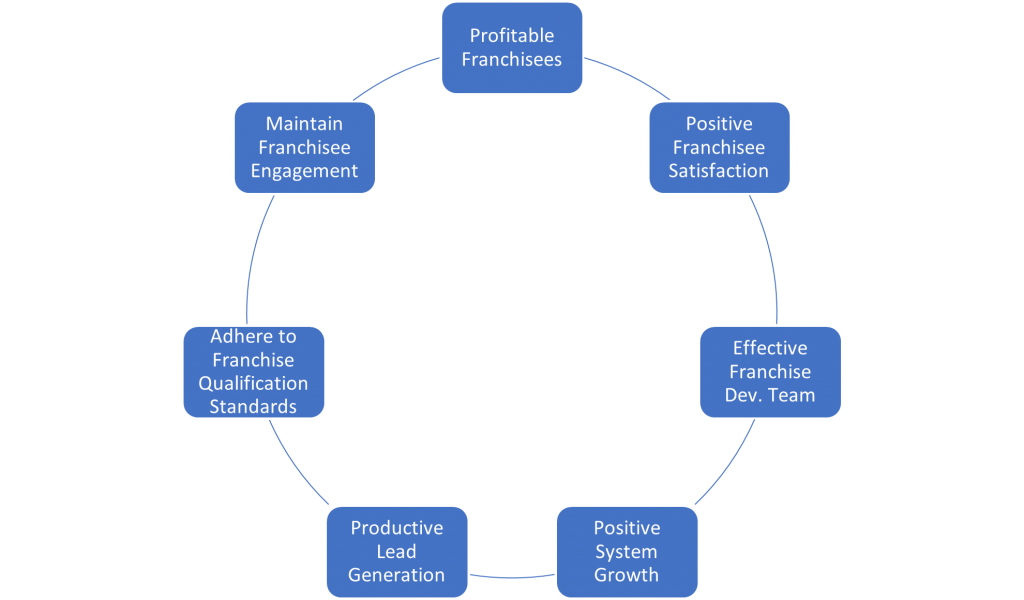 The links in the franchise development chain:
1. Profitable franchisees. If franchisees aren't profitable, it will be difficult for prospective franchisees to obtain positive validation. Even if the franchisor can have positive franchise growth unless the majority of franchisees are profitable it will only be a matter of time before the franchise prospect realizes the situation.
2. Positive franchisee satisfaction. The franchisor must must be aware of its franchisee satisfaction levels. Using their satisfaction surveys and obtaining personal feedback its essential that franchisors know how satisfied their franchisees are with their franchise. If there is negative feedback regarding franchisor support or other issues, they should be corrected ASAP.
3. Effective franchise development team. Whether the franchisor has in-house franchise development staff, uses brokers or employs a combination of both the development team must be experienced and effective. This requires that the results of the franchise development team are competent and achieve results.
4. Positive system growth. The franchisor should be achieving either positive franchise system growth or at least is not losing franchisees except in the case of a startup franchise. Prospective franchisees can be concerned when a franchisor has negative franchise growth or no growth at all.
5. Productive lead generation. Its necessary that the franchisor is generating sufficient franchise leads for the franchisor team to work. Depending upon the franchise It can take 100 to 200 franchise leads to complete a franchise transaction. Without enough franchise inquiries or leads it can be difficult to recruit qualified franchise candidates.
6. Adhere to franchise qualification standards. Every franchise prospect should be properly qualified and able to meet the standards of the franchisee profile. Without adhering to the proper standards for qualifying its franchise leads there is a risk of granting a franchise to a poorly qualified individual.
7. Maintain Franchisee Engagement: When a qualified franchise candidate is found it is important that the franchisor representative maintain close contact with the candidate and respond to their concerns and questions. When engagement is not maintained the franchise candidate can lose interest in the franchise opportunity.
The franchise development process is akin to links in a chain if one link is broken the chain stops working. When franchisors follow the proper franchise development process it can lead to successful franchise system growth however, when one step in the process is not followed it can result in a lack of franchise growth.
Thinking about buying a franchise?
Not sure how much can you afford?

Fill out our Franchise Affordability Calculator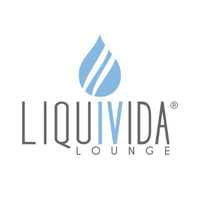 Learn More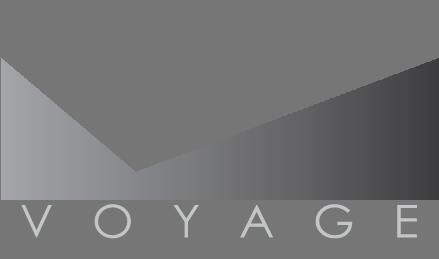 Voyage Franchising
Learn More