Franchise Grade and Franchise Brokers Association Partnership Announcement
Published on August 19, 2021
Share
Tweet
Share
FOR IMMEDIATE RELEASE
Franchise Grade, a leading source of research and information in the franchise industry, has announced that their strategic partnership with the Franchise Brokers Association (FBA), which began in September 2019, has come to an end.
"Since September 2019, we have worked with FBA on a multitude of projects and initiatives and have attempted to do some amazing things within the franchise industry" said Jeff Lefler, CEO for Franchise Grade. "Although the reasons for the relationship ending will remain between the parties, we wish them well in their future endeavors."
"We are excited to invest into our future and the future of our clients, advisors and partners. We will continue providing educational content and matchmaking services to people looking to buy a franchise, and we are looking forward to furthering our franchising relationships with franchisors, brokers and vendors. In the coming month, we are looking to hire several new staff and are launching our updated website. We continue to increase our support and services for all our clients and are providing franchisors and prospective franchisors with franchise development, lead management and sales support to further their growth and future success."
For anyone with franchising experience seeking employment, please email your resume to [email protected] for a list of our job postings.
For any franchisor, vendor or broker seeking to expand their industry relationships or looking for support of your sales and development efforts please email us at [email protected] for a list of our services.
About Franchise Grade
Franchise Grade is the authority on franchise information. We index, analyze and compare the performance data of over 3000 franchise systems in the United States, helping investors make informed, confident decisions, based on their personalized investment needs.
Media Contact:
David Shearon
Manager, Marketing Communications
[email protected]
800-975-6101 x205
Thinking about buying a franchise?
Not sure how much can you afford?

Fill out our Franchise Affordability Calculator

Learn More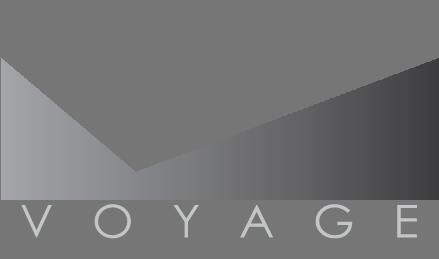 Voyage Franchising
Learn More