Official Partnership with Franchise Brokers Association
Published on October 01, 2019
Share
Tweet
Share
FOR IMMEDIATE RELEASE
Franchise Grade Announces Official Partnership with Franchise Brokers Association
Strategic partnership combines industry-best research capabilities with
client-centric broker services, to better support prospective franchisees.
September 25, 2019 – Franchise Grade, a leading source of research and information in the franchise industry, has announced their strategic partnership with the nationally acclaimed Franchise Brokers Association (FBA). This collaboration creates an opportunity for both companies to enrich their respective offerings, by combining authoritative franchise research with personalized broker guidance.
The partnership is comprised of several ongoing collaborative projects that will strengthen Franchise Grade research capabilities and reinforce the insight and guidance offered by FBA brokers. This will integrate broker insights and observations into Franchise Grade's reporting, and make Franchise Grade research fully accessible to participating brokers.
"This is a great fit for both companies, because our core missions are the same" said Jeff Lefler, Franchise Grade CEO. "The main objective for Franchise Grade has always been to help people find the best franchise investment, based on their exact needs. FBA brokers have a solid reputation in the industry for their integrity, and for taking the same client-centric approach in the guidance they provide prospective franchisees".
As part of the partnership, Sabrina Wall, CEO and Founder of the Franchise Brokers Association, has been named Franchise Grade's Business Development Officer. As well, Jeff Lefler, CEO of Franchise Grade has been named FBA's Chief Data Officer.
About the Franchise Brokers Association
Founded in 2008, the Franchise Brokers Association is a membership-based organization dedicated to raising the standards of broker and consultant-based franchise sales. Members of the FBA include independent franchise brokers, franchise systems and vendors that demonstrate and maintain a high level of education and service within the industry. For more information, visit https://www.franchiseba.com.
About Franchise Grade
Franchise Grade is the authority on franchise information. We index, analyze and compare the performance data of over 2800 franchise systems in the United States, to help investors make informed, confident decisions, based on their personalized investment needs. By surveying existing franchisees and indexing first-hand data from Franchise Disclosure Documents every year, we've created the industry's most comprehensive database of franchise research. For more information, visit https://www.franchisegrade.com.
Media Contact:
David Shearon
Manager, Marketing Communications
[email protected]
800-975-6101 x205
Thinking about buying a franchise?
Not sure how much can you afford?

Fill out our Franchise Affordability Calculator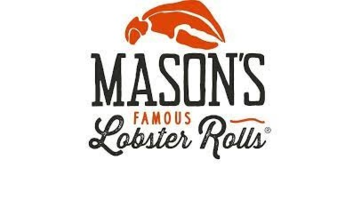 Learn More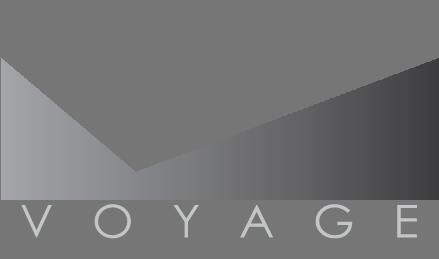 Voyage Franchising
Learn More