How The Entrepreneurial Spirit Can Lead To Unprecedented Heights
Published on May 12, 2014
Share
Tweet
Share
When I was a kid in Montreal, Canada, I used to walk around the block knocking on doors asking to shovel sidewalks and driveways to make a few quarters. On one occasion, I actually shoveled the snow on my neighbor's walkway before I knocked on the door.  Luckily, I got paid anyways!  Not bad considering I was only 10 years old at the time.
Later, when I was 18, I bought leather goods with a friend from bankrupt manufacturers and sold them to a local chain of leather goods stores. I asked the buyer how many pieces he wanted and he bought all of them. That was my first real business transaction and I was hooked.
In 1734, Richard Cantillon defined entrepreneurs as "non-fixed income earners who pay known costs of production but earn uncertain incomes".   I mention this because shoveling snow in those days, followed by my first real positive cash flow transaction at 18, was how I got the buzz to provide services for an uncertain reward.
And while an element of risk is a fundamental part of entrepreneurism, I believe that the true essence of being an entrepreneur is carpe diem.
Carpe diem, to seize the day, is an old Latin saying commonly used in English. It is a very important aspect of all business because, in business, windows of opportunity rarely stay open for long and so every second counts.
Every successful brand in the multi-unit restaurant community began with an entrepreneur who had vision and passion. This vision and passion is not only a great thing, it is the cornerstone of success and really makes up the DNA of what our modern world is today.
My first venture in the foodservice business began in 1996 with Tony's Deli, a small Vancouver delicatessen that was famous for its Panini, baked goods and coffee. The restaurant was already 25 years old when I got involved and had gone through six or seven owners. It had the feel and reputation of being a well-loved family business and you could still feel the founder's energy and passion inside the four walls.
Some of us (entrepreneurs) have built massive brands around our passion, have done a fantastic job of telling the story of our brands, and have been very successful at preserving the culture and vision of the brand's founder. And it was no different at Tony's Deli.
I was already an entrepreneur with seven businesses under my belt by the time I became involved in the deli, and as the days passed, customers kept asking if we could bring the "Tony's Experience" to their offices. This was the start of the business-to-business catering service at Tony's Deli and the start, unbeknownst to me, of my current business ventures, MonkeyMedia Software and The MMS Catering Institute.
At my company, we do our best to take hold of every moment because we know that we can never get back wasted time. And we now teach other restaurant companies how to successfully layer catering operations on top of their retail channels, just as we did at Tony's Deli. Catering has been new and exciting for all of us. It can serve as a force of revival for our organizations and create a revenue growth channel based on the assets already in use in our restaurants.
It doesn't matter what business we're in, but if we can achieve incremental sales growth, using our existing asset infrastructure, we have found our formula for economic success.  So, if you own a restaurant, think Carpe Diem.
Let's talk catering!
Author
Erle Dardick
Erle Dardick is a 15-year catering veteran, business turn-around expert, best known for helping multi-unit restaurant executives create successful catering revenue channels. Erle founded MonkeyMedia Software to provide catering solutions to multi-unit restaurant operators. He also is the author of "Get Catering and Grow Sales! One Monkey's Perspective: Catering Defined for the Multi-Unit Restaurant Executive," and is founder of the MMS Catering Institute.
Thinking about buying a franchise?
Not sure how much can you afford?

Fill out our Franchise Affordability Calculator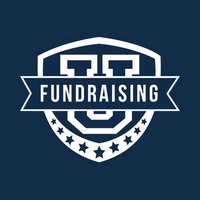 Learn More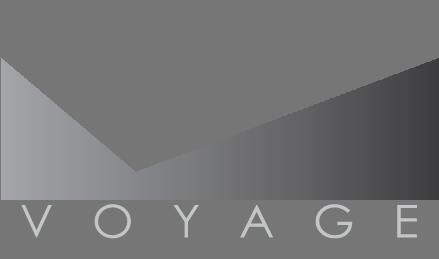 Voyage Franchising
Learn More