To develop a top franchise, a franchisor needs to offer a financial opportunity for prospective franchisees with a minimum of risk. To fulfill this objective requires the following:
Create a well-structured franchise program
Qualify and select the right franchise candidates
Provide the tools and support that franchisees need
Possess Franchise Intelligence
Notice that system size is not on this list? That's because the size of a franchise system is not always indicative of a successful franchise. In fact, in our most recent Facts & Figures report: Diamonds in the Rough: Emerging Franchise Systems Have Potential for Growth, 45% of franchise systems have less than 25 locations and although these franchises are small and might be under the radar, they can be one of the best franchises to own.
A recent study by Franchise Grade® provides some interesting statistics on emerging franchises. For example, an indication of a healthy franchise system is the Franchisee Turnover Rate (FTR). The FTR is the amount of franchise outlet closures and transfer activity in comparison to the percentage of franchise outlets. Our study reveals that the average FTR is not significantly different across franchise systems, size ranging from 6 to over 1000 outlets. This statistic shows that when it comes to FTR, the smaller franchise systems are on an equal plane with the large systems.
Franchisors that operate an emerging franchise can achieve successful growth and can effectively compete with the large systems. Some advantages of smaller systems are:
More available territories
Adjust their franchise program to meet franchise competitors
React quickly to changes in the market place
Negotiate terms of the franchise agreement without upsetting the franchise network
If an emerging franchisor wants to effectively compete with the large systems, they need to have Franchise Intelligence. This means having the data that shows the strengths and weaknesses of their franchise competitors. Armed with this information, a smaller system can more effectively compete for franchise candidates despite their smaller size.
Thinking about buying a franchise?
Not sure how much can you afford?

Fill out our Franchise Affordability Calculator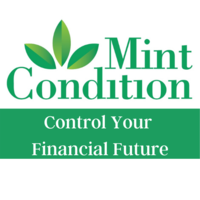 Learn More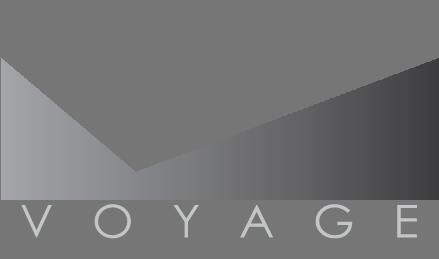 Voyage Franchising
Learn More