Don't Mix the Consumer and Franchisee Candidate Message Together
Published on March 06, 2017
Share
Tweet
Share
The challenges of two marketing messages as a franchisor (one to consumer, one to franchise investor). How most franchisors try to replicate the consumer messages to attract investors (and fail).
Franchisors: Don't Mix the Consumer and Franchisee Candidate Message Together
In their zeal to attract and recruit prospective franchisees some franchisors will use the ingredients of their consumer marketing message in their marketing to attract prospective franchisees. This is the wrong approach to recruit prospective franchisees since their motivation for investing in a franchise is far more complex than the expectations of a consumer. Although market demand for a franchise product or service is an important consideration for the franchise investor it shouldn't divert the major focus of the message, namely, why the franchise represents a good investment for the prospective franchisee.
For example, some franchisors will emphasize the attributes of the product or service as justification for someone to invest in the franchise. This in no way is intended to diminish the importance of the franchise product and the market opportunity but rather it should be part of a much more focused message. The reasons a consumer purchases a product are totally different compared to the reasons why an individual would invest in a franchise.
The consumer marketing message should emphasize quality, value and an emotional component.
For example, some franchises in the Children's Service Franchise Category tend to emphasize the benefits the franchise service provides to children and their family in their franchisee marketing. However, the emphasis should be on the benefits and opportunity the franchise offers a franchisee. Therefore, a comprehensive Financial Performance Representation in Item 19 as part of the message directed to candidate will have more appeal than duplicating the same message for consumers.
Prospective franchisees will be drawn to a franchise opportunity with a message that includes:
The market opportunity
Earnings potential
Financial opportunity
Franchise support
Performance indicators
These are the items that a prospective franchisee is interested in and emphasizing the benefits that appeal to a consumer is the wrong message for a franchisee.
Thinking about buying a franchise?
Not sure how much can you afford?

Fill out our Franchise Affordability Calculator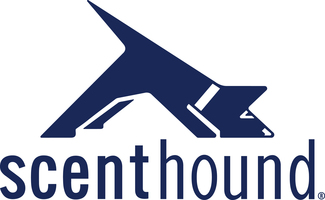 Learn More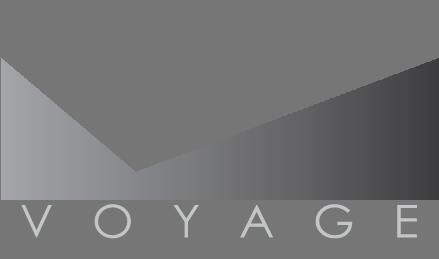 Voyage Franchising
Learn More