Buying a Franchise? Do You Really Know the Franchisor?
Published on December 13, 2013
Share
Tweet
Share
If you're focused in on buying a particular franchise, it's important to be familiar with the franchisor and how the staff performs before signing the franchise agreement.
A franchise is the start of what should be a long term relationship. Most new franchisees are committing to a franchise term of ten years, with an option for another five years. During this period, a franchisor and its franchisees can face unexpected challenges. Some will arise during the normal course of business, while others can crop up unexpectedly.
When franchisees face problems they will often seek assistance and support from their franchisor.
Since a franchisee must operate its franchise according to the terms of the franchise agreement, it's important to understand how the franchisor administers the franchise on a day to day basis. You should develop a profile of the franchisor program.
Here are some tips that can help you get to know how the franchisor operates before executing the franchise agreement:
The way a franchisor handles the sale of new franchises can reveal quite a bit about the franchisor. Using franchise brokers versus in house sales staff may indicate that the franchisor is looking for fast growth or may lack the capital to fund its own sales staff. Poor performance by the franchisor in this area can be a red flag.
Use discovery day to gain more insight regarding the franchisor. When you ask questions and attempt to negotiate terms of your franchise agreement, it will be an opportunity to learn more about the franchisor.
Note: If the franchisor staff is aggressively trying to sell the franchise it can be a "red flag."  Typically, a solid well managed franchise company won't take this approach.
Your most credible source of information about the franchisor will come from existing franchisees. During your conversations with existing franchisees, it's normal to focus your time on the operational aspect of the franchise. However, it's important to use this opportunity to develop a profile of the franchisor. Here are some questions that you should ask:

 Has the franchisor delivered as promised?
 If no, what happened?
 Have you had a need to seek assistance from the franchisor and if yes how did they respond?
 Do the franchisor staff and senior management respond promptly to e-mails and phone calls?
Purchasing a franchise is an important and life changing decision. The franchisor is an integral part of the franchise relationship so it's important to gain as much knowledge about the franchisor as possible. It's important for you to "know the franchisor" before signing on the dotted line.
Author
Ed Teixeira
Ed Teixeira is a recognized franchise expert with over 35 years experience in the franchise industry. He operates franchiseknowhow.com, writes the Franchise Expert blog and consults with selected clients on domestic and international franchising. He has served as a corporate executive for franchise firms in the retail, manufacturing, healthcare and technology industries and was also the franchisee of a multi-million dollar home healthcare franchise. Ed is the author of Franchising From the Inside Out and The Franchise Buyers Manual and has spoken at a number of venues including the International Franchise Expo and the Chinese Franchise Association in Shanghai, China. Over the course of his career he has been involved with over 1,000 franchise locations. and has launched franchise concepts from existing business models. Ed can be contacted at 631-246-5782 or [email protected]
Thinking about buying a franchise?
Not sure how much can you afford?

Fill out our Franchise Affordability Calculator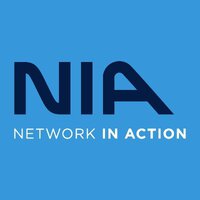 Learn More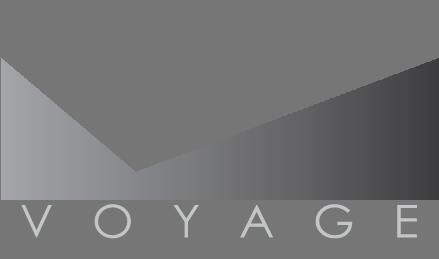 Voyage Franchising
Learn More