The first franchise I worked for, over 35 years ago, was founded by two brothers who started with one franchise and grew it to a network of Convenience stores with 500 franchise locations. The franchisor grew into a publicly traded company and a top franchise. I often say, that I learned the fundamentals of successful franchising from them.
Because the founders personally sold and serviced their initial franchises, they developed a strong company culture when it came to how their employees should treat franchisees. Using an approach that some franchise experts might disagree with, we worked to establish and forge strong business and personal relationships with our franchisees that could develop into a strong bond. This ran the gamut from making sure that franchisees were the focal point of our national convention, to establishing a franchise advisory council before it was fashionable.
From a personal perspective, I recall a comment that the CEO often made: "Occasionally, every franchisee needs a hug." The figurative meaning was that we shouldn't forget that our customer was the franchisee. I was fortunate to have worked for such a successful franchise organization, where the franchisees with certain exceptions, were financially satisfied. One of our challenges was motivating some franchisees who lost their passion for the business after becoming financially secure. It's a problem most franchisors would welcome compared to the other issues they face.
To achieve the level of success and financial satisfaction our franchisees had reached certain practices were followed:
Our program was designed so that franchisees could reach their financial goals and beyond. This meant limiting the ability of franchisees to compete against one another due to limited territories.
We did not limit their performance by tweaking the franchise program every year or two.
Senior franchise management maintained direct contact with the franchisees. Thus, there were few if any "surprises."
There was an open-door policy, whereby the founders would take a franchisee's phone call.
We had our annual FAC meetings in an offsite location for 2-3 days to reward the participating franchisees, to establish a more personal connection and often to gain invaluable feedback, a more formal setting didn't allow.
There are some in the franchise industry that might differ with the approach this franchisor took while operating their franchise program. This might include the personal relationships that often developed between some franchisees and franchisor leadership. However, after many years working in the franchise industry my first franchisor was the most successful I ever worked for.
If you'd like to duplicate this success, then occasionally, hug your franchisees.
Thinking about buying a franchise?
Not sure how much can you afford?

Fill out our Franchise Affordability Calculator

Learn More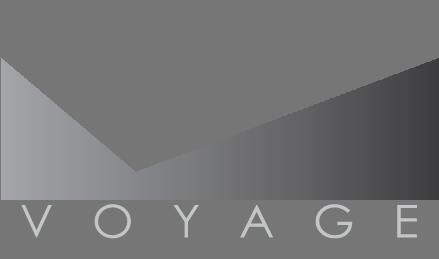 Voyage Franchising
Learn More