Franchise relations is a term used to define the state of the relationship between a franchisor and its franchisees. In addition to growing the franchise network and increasing sales and profits, building positive franchise relations is one of the more important activities that franchisors deal with.
Here are the components that go into building a strong foundation for positive franchise relations. Without these elements a franchisor will be constantly dealing with unhappy and disgruntled franchisees.
The franchise must provide each franchisee the opportunity to achieve their financial expectations. If franchisees are not successful, the franchisor will be faced with franchisee turnover, litigation and other problems. Although franchise programs should be constructed so that its franchisees are financially satisfied, some franchise programs allow no margin for error. The franchisor must have a way to gauge the success of its franchisees by surveys, collecting income statements and utilizing other ways to evaluate franchisee results.
Franchisor senior management should obtain feedback from their franchisees and listen to their concerns by putting put ego aside. If a franchisee has a legitimate complaint and can't communicate it to franchisor management and receive a reasonable response, then it can lead to dissatisfaction. It's may not be necessary to have a F.A.C., especially for smaller franchise companies, but there had better be a process in place to obtain franchisee feedback.
There should be a process to monitor franchisee satisfaction through field reps, surveys, meetings or conference calls. The greatest mistake a franchisor can make is to be out of touch with its franchisees.
A number of franchisor CEOs have a process for staying in touch with select franchisees. Even in a large system there should be a way for the franchisor leadership to maintain contact with certain franchisees and know what is taking place within the network
Positive franchise relations are an important part of a successful franchise system. Following the steps that I've outlined can establish a foundation for positive franchise relations.
Thinking about buying a franchise?
Not sure how much can you afford?

Fill out our Franchise Affordability Calculator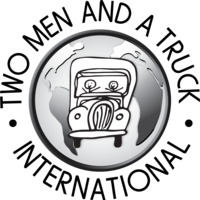 Learn More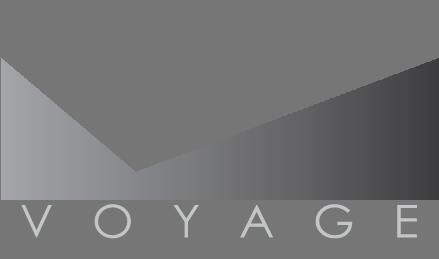 Voyage Franchising
Learn More