5 Ways to Find a Mentor for Your Entrepreneurial Career Transition
Published on February 05, 2021
Share
Tweet
Share
When you're looking to transition from an employee to an entrepreneur, one piece of advice you hear repeatedly is: "find a mentor". It makes perfect sense, after all a mentor is a guide, a teacher and an advisor all rolled into one. A mentor is someone new entrepreneurs can look to when they have questions and someone who can guide them objectively when they aren't sure which way to turn.
Finding a mentor is easier said than done however, and while sometimes the perfect one is right under your nose, other times you need to search a little harder to find them. Here are some tips on how to find a mentor who is perfect for you.
Explore Your Network
Throughout your life you've met all sorts of people that you've made a connection with. From teachers and classmates, to colleagues, employers, clients and acquaintances, there have been people that have inspired you, motivated you and taught you. Look back to those people first when seeking a mentor. Build your relationship with them to see if they could be a good match, and if they aren't, they may be able to introduce you to someone who is.
Go to Local Events. Whether you are aware of it or not, there are plenty of meet-up groups and networking events in your area where you can find a mentor. It may be a conference hosted by a local small business association, or a meet-up where entrepreneurs get together once a month to discuss their operations. In some cases, the events aren't even business oriented, they are just a way for like-minded people to get together and unwind. To find them you don't have to look very far, as they are often advertised online or in newspapers or can be found on sites like meetup.com. Whichever ones you decide to attend, you are sure to meet potential mentors to build a relationship with who can help you grow your venture.
Join a Professional Association
You might have heard of such professional organizations as the American Medical Association, the American Bar Association and the American Dental Association, but there many more than that. Most industries and professions have a professional association, and they are a great place to find others in your industry who can potentially serve as your mentor.
Take a Chance
For many entrepreneurs they enter a new industry because something or someone has inspired them to do so. Sometimes that inspiration comes after doing research on the industry, and sometimes it comes long before you even thought about taking the first step. It doesn't hurt to take a chance on seeing if that someone would be interested in being your mentor. After all, it's not a bad thing to learn from your hero or someone who accomplished something similar to what you want to achieve. You might even end up making a new friend out of it all.
Use Online Resources
The internet is made to help you research, and when it comes to finding a mentor it can be very useful. LinkedIn has several groups focused on helping connect entrepreneurs to mentors, SCORE is a volunteer organization that helps match mentors with mentees, and Micromentor and findamentor.com will also assist business owners with finding a mentor for free.
You can also look online for your local Small Business Development Centre, which may be able to help you with your request. These are just a few of the possible resources that can be used with just a little amount of time spent looking, and no matter which sites you choose, you will find prospective mentors in your area to chat with or e-mail, and even potentially meet up with.
There is no one right way to find a mentor. The right mentor might have been there all along, and others might take a little bit of work to find. You might even find yourself having to try a couple of different mentors before you discover the right one. Whatever you do, make a connection first, and when you do, make sure you know exactly what you want from the relationship and what you can bring to the table. Everything else will work its way out.
Thinking about buying a franchise?
Not sure how much can you afford?

Fill out our Franchise Affordability Calculator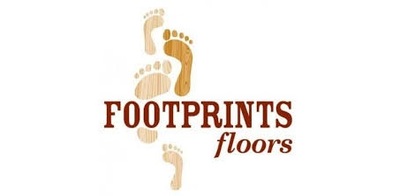 Learn More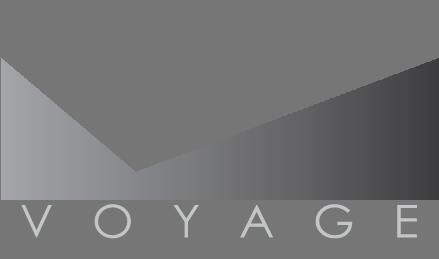 Voyage Franchising
Learn More