5 Tips That Should Be a Part of Any Franchise Evaluation
Published on February 23, 2017
Share
Tweet
Share
Here are 5 tips that should be a part of any franchise evaluation.
An important activity when purchasing a franchise is evaluating the franchise opportunity. This key step in the franchise process starts as soon as you choose franchises that match your profile and generates your interest. Evaluations continue right up to the execution of a franchise agreement. During the evaluation process there will be countless conversations with franchisor staff where you'll have the opportunity to ask numerous questions. Here are five items that should be included in any franchise evaluation. If you're considering a start-up franchise a number of these items will not apply.
The Franchise Disclosure Document: Do a complete and thorough review of the Franchise Disclosure Document and in particular the franchise agreement, utilizing a franchise attorney and accountant. Special attention should be focused on franchisor litigation, fees, franchisor investment and obligations of the franchisor and franchisee. Too often a prospective franchisee will focus on the first part of the FDD and give the franchise agreement a casual review. If the franchisor doesn't make an Item 19 financial performance disclosure walk away.
Zero in on the franchisee investment: Carefully scrutinize Item 7 of the Franchise Disclosure Document that presents the estimated franchisee investment from a range of low to high. Pay particular attention to the last item in the table entitled Additional Funds which is typically an estimate of funds needed for a 3 month period when the new franchise is starting up. This may not be enough funds during this critical stage of a new franchise.
Speak with franchisees from several parts of the country: Don't rely upon a list of franchisees supplied by the franchisor. Ask open ended questions. Try to determine if the franchisee is satisfied with their financial results, franchisor support, initial training and ask if their overall expectations have been met. Speak with a mixture of both new and older tenured franchisees.
Identify the state of franchisor-franchisee relations: This can be a challenging area to measure, however, by concentrating on areas such as FDD disclosed litigation, franchisee interviews and searching the Internet for reports or articles regarding franchisee issues you can get a sense of how positive the relationship is between both parties. A review of Item 20 in the FDD especially franchisee terminations, buybacks and transfers can be a sign of franchisee dissatisfaction.
Franchisor financial review: A careful review of the franchisor's financial statements by an accountant can reveal red flags that could be problematic. The relationship between initial franchise fees and continuing royalties can be an indicator of financial issues. Also a review of the FDD and franchisor financials should include franchisor income from franchisee required purchases of products and services from vendors. Some franchisors that face financial challenges will focus on selling franchises in order to generate revenues in the short term rather than focusing on developing new franchisees. Does the franchisor provide timely reports pertaining to its advertising and marketing funds? How does the franchise compare to comparable franchises in terms of the initial franchise fee, royalty and ad fund fees, size of territory and length of the initial and renewal franchise term?
The franchise evaluation process should be comprehensive and in-depth. Any loose ends could be problematic after the franchise agreement is signed. Be sure to include franchise professionals who can assist in the process.
Thinking about buying a franchise?
Not sure how much can you afford?

Fill out our Franchise Affordability Calculator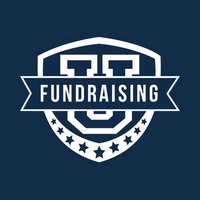 Learn More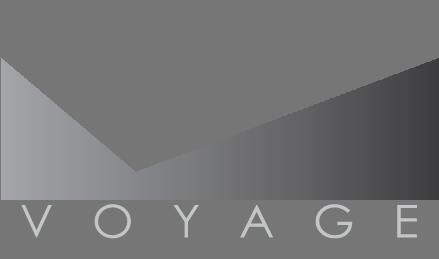 Voyage Franchising
Learn More